RM ISTANBUL ALL SET TO DIVE IN AFRICAN MARKET AS THEY EXHIBIT AT 09TH OIL & GAS KENYA 2022
Posted on :Friday , 27th August 2021
RM Istanbul offers turnkey solutions for national and international brands , covering design, value engineering, project management, prototype, manufacturing, construction, assembly and after-service services under the roof of corporate identity application .Visit them at booth 175A.
. . .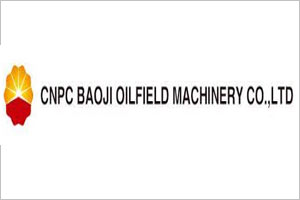 MEET CNPC BAOJI OILFIELD MACHINERY CO,.LTD AS THEY EXPLORE THE UNTAPPED MARKET AT 9TH OIL & GAS KENYA 2022
Posted on :Friday , 27th August 2021
Baoji Oilfield Machinery Co., Ltd. (BOMCO) is a leading research & development manufacturing enterprise, 100% owned by China National Petroleum Corporation (CNPC), for oil drilling and production equipments, land and offshore drilling rigs, F-series mud pumps, multi-purpose wire-line and drilling rig power control system.
. . .