ALL SERVICES INTERNATIONAL TARGETS THE UNTAPPED MARKET FOR BUSINESS AT 10TH OIL & GAS KENYA 2023
Posted on :Monday , 30th January 2023
All Services International specializes in the supply of specific or tailor-made industrial equipment, ranging from finished products to spare parts. Responsiveness, flexibility, reliability make All Services International company a recognized partner with major clients in the oil, chemical, cement and laboratory industries. Operators, builders, engineering, design office, designers trust us by getting involved in their projects. Visit them at stand 141A.
. . .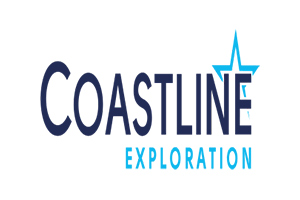 COASTLINE EXPLORATION LIMITED TO SHOWCASE THEIR PRODUCTS AT 10TH OIL & GAS KENYA 2023
Posted on :Friday , 20th January 2023
Coastline Exploration is an upstream oil and gas exploration and production company. Coastline Exploration has been established to help develop the hydrocarbon industry within East Africa. It works in partnership with governments across East Africa to help develop their hydrocarbon resources and industries for the benefit of their local economies. The Company has its headquarters in Houston, Texas, USA. Visit them at stand 128.
. . .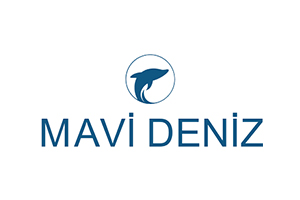 MAVI DENIZ CEVRE HIZ A.S. HAS REGISTERED TO PARTICIPATE AT 10TH OIL & GAS KENYA 2023
Posted on :Friday , 20th January 2023
Mavi Deniz Cevre Hiz a.s. is an ISO 9001 certified manufacturing company and leading supplier of oil and chemical spill response equipment. Mavi Deniz also active in oil and chemical spill response services, dredging services for ports, lakes, dams. Garbage, algae, weed collection and sea cleaning services in the ports, marinas, lakes, etc. Visit them at stand 150.
. . .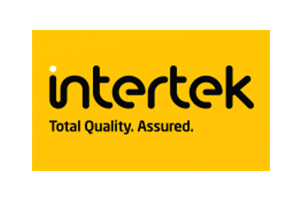 INTERTEK TESTING SERVICES EAST AFRICA (PTY) LIMITED TAKES UP A BOOTH AT 10TH OIL & GAS KENYA 2023
Posted on :Thursday , 8th December 2022
For more than 130 years, Intertek's story has always been about innovation. Intertek has re-defining the industry with Total Quality Assurance value proposition going beyond physical quality control through Testing, Inspection and Certification services to offering Total Peace of Mind, as they additionally provide Assurance services, ensuring their customers' operating procedures and systems are functioning properly. Visit them at stand 123.
. . .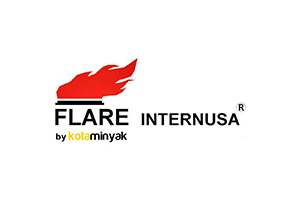 PT. KOTAMINYAK INTERNUSA TO EXPLORE BUSINESS OPPORTUNITIES IN AFRICA AT 10TH OIL AND GAS KENYA 2023
Posted on :Monday , 31st October 2022
KotaMinyak is one of the largest and leading oil and gas supplier and service provider in Indonesia. KotaMinyak is specialized in supplying top-quality products and engineered solutions, carry out long-term maintenance contracts, and manufacturing flare systems. In addition to Oil and Gas, KotaMinyak also serves power industries, mining industries. Visit them at stand 124.
. . .
Please Select an Option
Exhibiting

Visiting

Information