Posted on :Tuesday , 13th November 2018
Kenya and China signed an agreement allowing the East African country to export various agricultural products to China.
Nzioka Waita, President Uhuru Kenyatta's Chief of Staff, said the agreement on food, plant and animal safety - known as sanitary and phytosanitary measures - had been reached between the two after a week of negotiations.
Waita said on Twitter the agreemen. . .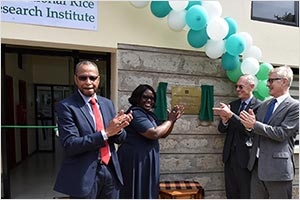 Posted on :Thursday , 11th October 2018
The International Rice Research Institute (IRRI) has opened a new regional office in the Kenyan capital Nairobi to help Africa achieve self-sufficiency and productivity in rice production.
The new regional hub hosted by CGIAR center, the International Livestock Research Institute (ILRI) will work in collaboration with AfricaRice to offer training and research services on rice producti. . .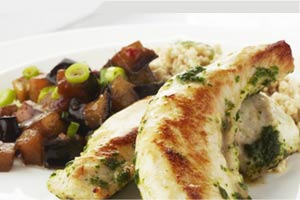 Posted on :Thursday , 19th July 2018
The 21st Foodagro Africa is only a month away; the event focuses on the food, agriculture and the hospitality industry, featuring the latest products and technology in its field. Complementing these pointers, VLAM is all set to participate in the event of the season. Widely known, Vlam is famous for its marketing techniques that promotes and sells Belgian agro, fisheries, meats, poultry and dai. . .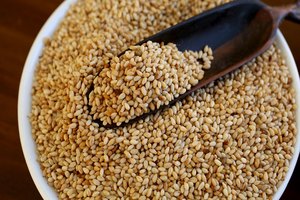 Posted on :Tuesday , 10th July 2018
Sesame producers are profiting from the product development, on account of a Farm Africa Project.
The gathering, conducted by Farm Africa, pulled in farmers and dealers from Bahi, Babati, Kilwa and Manyoni areas and in addition authorities from the Agriculture Seeds Agency.
Fatm Africa encourages producers to expand their income, sustenance and foo. . .
Please Select an Option
Exhibiting

Visiting

Information