DO VISIT CONCERN BELGOSPISCHEPROM AT THE 22nd FOODAGRO KENYA 2019
Posted on :Tuesday , 23rd July 2019
Belgospishcheprom is the Belarusian state concern of food industry, which is incorporating 46 food producers, including companies of sugar, confectionary, vegetable fat and oil, distillery, beer, tobacco and other branches of food industry. They manufacture hundreds of food products. Visit their stand at the 22nd FOODAGRO Kenya 2019.
. . .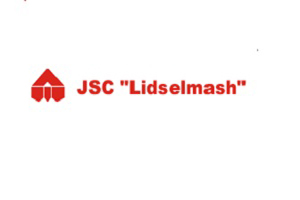 LIDSELMASH GEARING UP FOR TRADE WITH THE AFRICAN MARKET AS THEY EXHIBIT AT THE 22ND FOODAGRO KENYA 2019
Posted on :Tuesday , 23rd July 2019
Belarusian Enterprise Lidselmash designs and manufactures agricultural machines and drying plants. With 51 units of agricultural machinery and a vast experience in producing grain cleaning complexes, they aim to increase their export revenue by seeking new trade opportunities at the 22nd FoodAgro Kenya 2019.Don't miss the opportunity to meet them at the exhibition.
. . .