JINKOSOLAR MIDDLE EAST DMCC WILL PARTICIPATE ONCE AGAIN IN AFRICAN MARKET AT 4TH SOLAR ETHIOPIA 2023
Posted on :Wednesday , 28th December 2022
JinkoSolar is one of the largest and most innovative solar module manufacturers in the world. JinkoSolar distributes its solar products and sells its solutions and services to a diversified international utility, commercial and residential customer base in China, the United States, Japan, Germany, the United Kingdom, Chile, South Africa, India, Mexico, Brazil, the United Arab Emirates, Italy, Spain, France, Belgium, and other countries and regions. Visit them at stand 145A.
. . .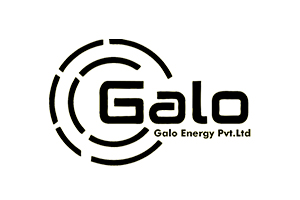 GALO ENERGY PRIVATE LIMITED TO FURTHER STRENGTHEN ITS FOOTPRINT ACROSS AFRICA AT 4TH SOLAR ETHIOPIA 2023
Posted on :Tuesday , 20th December 2022
Galo Energy Private Limited is a manufacturer that tackles the customer need for electricity by introducing their sustainable products. The products are proudly made in India. With a strong technical & manufacturing background, Galo has the vision to be a product of choice for end customers. Galo Energy Private Limited has no.1 solar products range in India. Visit them at stand 137.
. . .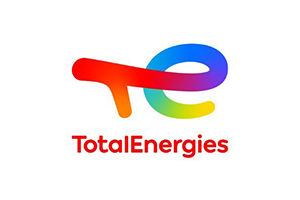 TOTALENERGIES ME SC EXPANDING THIER BUSINESS IN AFRICA BY EXHIBITING AT 4TH SOLAR ETHIOPIA 2023
Posted on :Thursday , 15th December 2022
TotalEnergies Marketing Ethiopia was established as TOTAL Mer Rouge in 1950 E.C as a petroleum product distribution company and further expanded its activities by acquiring the Mobil Oil East Africa assets in 2006. TotalEnergies is a Multi-energy company. It produces and markets oil and biofuels, natural gas and green gases, renewables and electricity. Visit them at stand 155A.
. . .