MEET BLUE CARBON TECHNOLOGY INC. AS THEY LAUNCH THEIR PRODUCT AT 3RD SOLAREXPO ETHIOPIA 2020
Posted on :Monday , 6th January 2020
Blue Carbon Technology Inc (Abbr: BCT) settled the base in High Tech Zone, Rizhao city in 2009. It is a professional solar products manufacturer. Now,BCT has 6 factories, 40 R&D person and 560 workers. The main products are solar home system, UPS system, Solar flood light, Solar street light, solar garden light,solar panels and battery pack.
. . .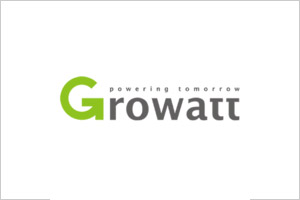 SHENZHEN GROWATT NEW ENERGY TECHNOLOGY CO., LTD TO EXPLORE AFRICA BY PARTICIPATING AT 3RD SOLAREXPO ETHIOPIA 2020
Posted on :Monday , 6th January 2020
Growatt is a leading Chinese PV inverter manufacturer. Established in 2010, Growatt started with a vision to lead in the PV inverter sector and contribute to smart clean energy. Growatt provides a wide range of PV solutions, including 1kW to 100kW solar inverters, on-grid and off-grid PV storage solutions, smart energy solutions etc. Visit them at stand 145A.
. . .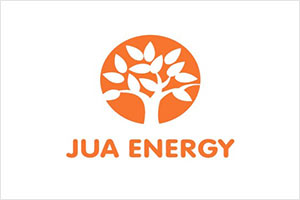 JUA ENERGY COMPANY LIMITED TO EXHIBIT AT 3RD SOLAREXPO ETHIOPIA 2020
Posted on :Monday , 16th December 2019
JUA ENERGY is a rapidly growing company that design and manufacture solar-powered systems and cutting edge technological electronic accessories for consumers who are lack of access to electricity and technological products. Visit them at stand 146A.
. . .