Posted on :Wednesday , 21st July 2021
Djibouti and Ethiopia have secured finance to build a second electricity transmission line after the two neighbours enjoyed the returns from the first project that linked their power grids.
The first project has enabled Djibouti to import Ethiopia's hydropower-processed, renewable and cheap electricity.
After, the two countries agreed to further develop the. . .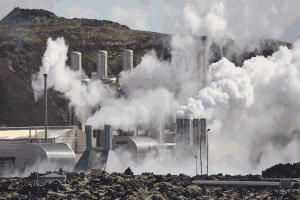 Posted on :Monday , 19th April 2021
Work is progressing on the Tulu Moye geothermal site in Ethiopia. Kenya Electricity Generating Company (KenGen), the company carrying out the field work, has just completed the 1st geothermal drilling at the site in the Oromia region of southwest Ethiopia. The Nairobi, Kenya-based energy company has now started drilling the 2nd geothermal well. Under the US$ 52 million contract, KenGen will dri. . .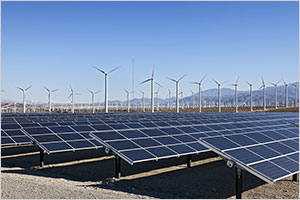 Posted on :Wednesday , 18th November 2020
The Rocky Mountain Institute (RMI) is collaborating with IKEA Foundation to improve access to energy in rural communities in Ethiopia.
RMI will leverage a $1 million grant from IKEA Foundation to grant rural communities with access to renewable energy.
The institute will also leverage the grant to assure project beneficiaries create new opportunities for in. . .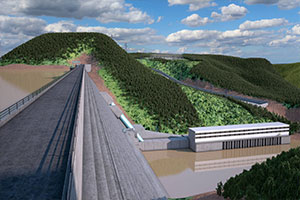 Posted on :Tuesday , 20th October 2020
The construction of 2,160MW Koysha hydropower dam in Ethiopia is 39 per cent complete. The dam is the fourth hydropower project under construction on Omo River.

Dr Seleshi Bekele, Minister of Water, Irrigation and Energy, stated that the construction works at the dam are progressing well. "This project shows how our country Ethiopia is utilizing its water resources for a sustainable deve. . .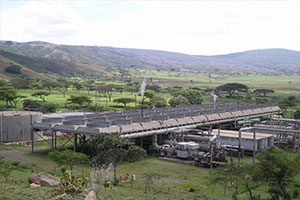 Posted on :Monday , 7th September 2020
Chinese equipment and oil services company Kerui Petroleum stated that it has successfully lifted the derrick and substructure for the first 1500HP drilling rig at Ethiopia's Aluto-Langano Geothermal Energy Project.

The accomplishment of the first rigging up marks a landmark in the 70-MW geothermal energy project, which is part of Ethiopian government's plans to enlarge geothermal energy. . .
Please Select an Option
Exhibiting

Visiting

Information