Posted on :Monday , 2nd December 2019
Ethiopia has announced plans to upgrade certain equipment at the Gilgel Gibe II hydroelectric power plant after a successful conference held in Berlin, the German capital. Voith Hydro East Africa, the subsidiary of the German company Voith Hydro, has been chosen by the Ethiopian authorities to undertake the major project.
The contract was signed in Berlin by Seleshi Bekele, E. . .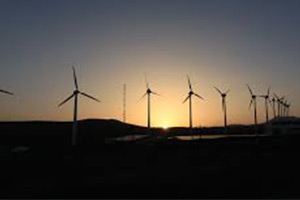 Posted on :Friday , 8th November 2019
Ethiopia is seeking to boost energy approach in the country, and it looks forward to more cooperation and involvement of Chinese companies that could acomplish the existing opportunities in the East African country, the Ethiopian State Minister of Water, Irrigation and Energy, Firehiwot Woldehana, noted.

Speaking at the China-Africa Energy Cooperation Forum in Ethiopia's capital Ad. . .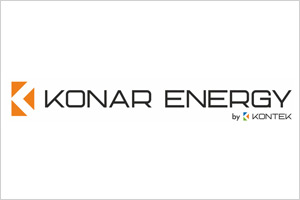 Posted on :Friday , 10th January 2020
Konar Energy is all set to venture into the Ethiopian market by stepping into the third edition of POWER & ENERGY Africa in Ethiopia, taking place at the Millennium Hall, Addis Ababa, from 24 - 26 February, 2020

Konar Energy , established in 2013 with the slogan Temiz Clean energy for future generations' ; is a 100% subsidiary of. . .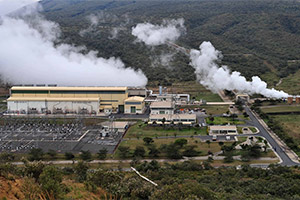 Posted on :Monday , 18th November 2019
Kenya energy generator, KenGen has signed a Kshs 5.8 Bn deal to drill 12 geothermal wells in Ethiopia and boost the countries energy needs. In contract with Ethiopian independent power producer Tulu Moye Geothermal Operations (TMGO) PLC, KenGen will also grant water supply system and equipment.

After KenGen, won a contract to drill geothermal wells for the Ethiopian Electric Power (EEP) . . .
Please Select an Option
Exhibiting

Visiting

Information