Posted on :Tuesday , 13th December 2022
Ethiopia has started exporting electricity to neighbouring Kenya following a week of testing of a new transmission line, Ethiopian Electric Power said.
The $500 million line has capacity to transmit 2,000 MW of electricity, potentially earning Ethiopia as much as $100 million annually.
"Ethiopia has completed activities to ensure uninterr. . .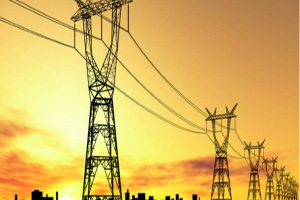 Posted on :Thursday , 10th November 2022
Construction on the Ethio-Djibouti 2nd Circuit High Power Transmission Line and Distribution Station Project was recently launched by Ethiopia and Djibouti. Along with strengthening the electrical and transportation links between the 2 neighbouring states, the project is anticipated to bring Ethiopia foreign revenue.
EEP CEO Ashebir Balcha stated during the projectâ&eur. . .