BAHRA ELECTRIC TO SHOWCASE THEIR PRODUCTS AT 4TH POWER AND ENERGY ETHIOPIA 2023
Posted on :Thursday , 5th January 2023
Bahra Electric was established in 2008 to serve Saudi, GCC & International Markets. Bahra Electric is a pioneer in electrical manufacturing and energy solutions. Their Products are as followed Wires & Cables, Copper Busbars & Rods, Aluminum Rods, PVC Compound, PVC Conduits, Cable Management Systems, Earthing Systems. Visit them at stand 145A.
. . .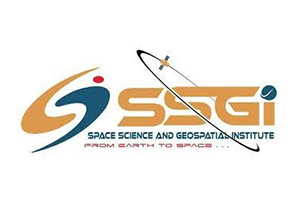 SSGI/ESSiT TO EXPAND TRADE AND INVESTMENT TIES WITH THE EAST AFRICAN MARKET 4TH POWER & ENERGY ETHIOPIA 2023
Posted on :Friday , 30th December 2022
The main objective of ESSTI is to enable the country to fully exploit multidimensional uses of space science and technologies; to produce demand based knowledgeable, skilled and attitudinally matured professionals matured professionals in the field of aerospace science that enable the country to become internationally competitive in the sector; to develop and strengthen space science and technology infrastructures to speed up space science and technology development in the country. Visit them at stand 137A.
. . .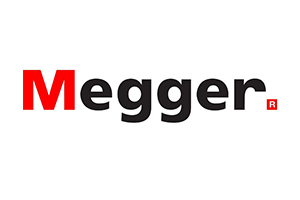 MEGGER LIMITED EXPANDING THIER BUSINESS IN AFRICA BY EXHIBITING AT 4TH POWER AND ENERGY ETHIOPIA 2023
Posted on :Wednesday , 14th December 2022
Megger Group Limited is a British manufacturing company. Megger Limited manufactures and distributes electronic testing and measuring equipment. The Company provides electric test equipment and measuring instruments for electrical applications, including insulation testers, cable fault locating, protective relay testing, and power quality testing. Megger serves clients in the maintenance, electrical, and other sectors worldwide. Visit them at stand 134A.
. . .