Posted on :Wednesday , 4th December 2019
Legero Lighting India Pvt Ltd recently has signed up as an exhibitor at the Ethiopia's mega event Lightexpo 2020.

The lighting industry in Africa is on a globalization drive, providing the African consumers with a variety of lighting products sourced domestically as well as internationally. In the context of the reduced import duty, this globalization drive is further gaining momentum.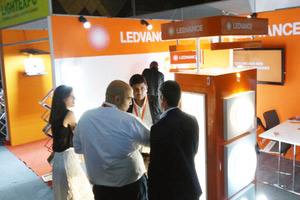 Posted on :Wednesday , 22nd August 2018

LEDvance, is a cutting edge company and currently the sole provider of voice-dimmable filament LED lamps that work with Apple products. The concept is now available in Europe, after having first launch t in North America.

Being a Germany based company, LEDvance is marketing the bulbs in Europe under the Osram name while using the Sylvania label in North America. It'. . .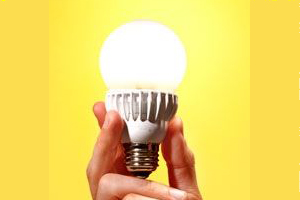 Posted on :Thursday , 19th April 2018

The United for Efficiency initiative, a public-private partnership led by UN Environment for LED lighting systems will publish a model regulation will, for use by interested countries. All essential pieces of information like description of what to cover, definitions, test methods, minimum efficiency levels, and a set of common-sense minimum quality and performance requirements along with marke. . .
Please Select an Option
Exhibiting

Visiting

Information