Posted on :Wednesday , 7th July 2021
The African Enterprise Challenge Fund (AECF) has launched a $1.2 million Innovation Fund to unlock the potential of renewable energy to create new business opportunities.

Businesses and entrepreneurs in Burkina Faso, Ethiopia, Kenya, Liberia, Mali, Mozambique, and Zimbabwe can apply for funding. The fund is aimed at strengthening market readiness of emerging innovations, as well as secur. . .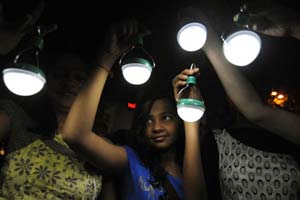 Posted on :Monday , 19th October 2020
The large number of households in Sub-Saharan Africa relies on costly, inefficient and hazardous fossil-fuel based lighting, and buying the kerosene for lamps can consume up to 30% of total family incomes.

Lighting Africa (LA) is a joint IFC/World Bank programme to accelerate the market for affordable and modern off-grid lighting solutions in the region. LA is mobilizing the priva. . .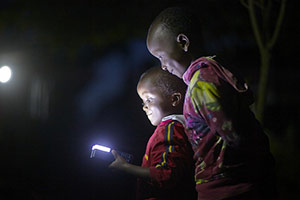 Posted on :Thursday , 20th August 2020
With a strong push for solar energy from the World Bank and the International Finance Corporation, life for thousands of Ghanaians is starting to change. The $220 million Ghana Energy and Development Access Project (GEDAP) is among the first Bank-financed programs toâ€&ma. . .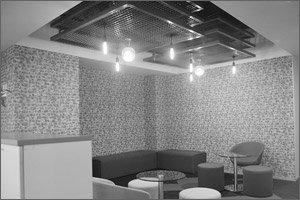 Posted on :Wednesday , 4th December 2019
Legero Lighting India Pvt Ltd recently has signed up as an exhibitor at the Ethiopia's mega event Lightexpo 2020.

The lighting industry in Africa is on a globalization drive, providing the African consumers with a variety of lighting products sourced domestically as well as internationally. In the context of the reduced import duty, this globalization drive is further gaining momentum.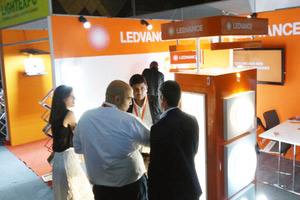 Posted on :Wednesday , 22nd August 2018

LEDvance, is a cutting edge company and currently the sole provider of voice-dimmable filament LED lamps that work with Apple products. The concept is now available in Europe, after having first launch t in North America.

Being a Germany based company, LEDvance is marketing the bulbs in Europe under the Osram name while using the Sylvania label in North America. It'. . .
Please Select an Option
Exhibiting

Visiting

Information