Posted on :Wednesday , 5th January 2022
With the increasing need for lighting solutions in Africa, a consensus is emerging on the necessity for LED light bulbs, which are environmentally friendly lighting products.

Man has discovered techniques to ensure that he has light during the night so that he can continue with his activities unhindered since the dawn of time. However, in comparison to what we have today, the li. . .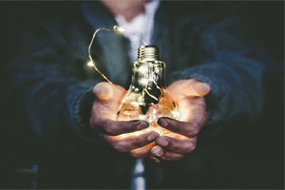 Posted on :Thursday , 2nd December 2021
Considering Africa's potential of generating enormous solar power, the current situation in the continent is gruesome and actually quite opposite considering the energy generation. Over640 a million people in Africa do not have access to energy, while only 40% of people have electricity connections. However, the per capita consumption is significantly lower at 180 kWh, while . . .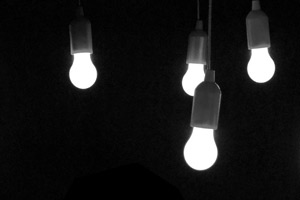 Posted on :Wednesday , 7th July 2021
The African Enterprise Challenge Fund (AECF) has launched a $1.2 million Innovation Fund to unlock the potential of renewable energy to create new business opportunities.

Businesses and entrepreneurs in Burkina Faso, Ethiopia, Kenya, Liberia, Mali, Mozambique, and Zimbabwe can apply for funding. The fund is aimed at strengthening market readiness of emerging innovations, as well as secur. . .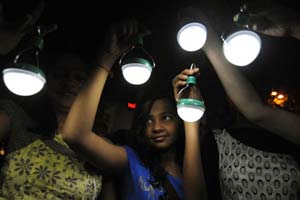 Posted on :Monday , 19th October 2020
The large number of households in Sub-Saharan Africa relies on costly, inefficient and hazardous fossil-fuel based lighting, and buying the kerosene for lamps can consume up to 30% of total family incomes.

Lighting Africa (LA) is a joint IFC/World Bank programme to accelerate the market for affordable and modern off-grid lighting solutions in the region. LA is mobilizing the priva. . .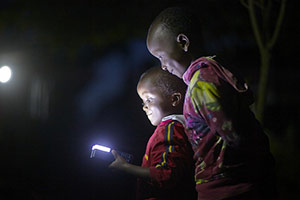 Posted on :Thursday , 20th August 2020
With a strong push for solar energy from the World Bank and the International Finance Corporation, life for thousands of Ghanaians is starting to change. The $220 million Ghana Energy and Development Access Project (GEDAP) is among the first Bank-financed programs toâ€&ma. . .
Please Select an Option
Exhibiting

Visiting

Information