Posted on :Thursday , 9th May 2019
The Nigerian Breweries (NB) Plc says it has achieved 57% of its 60 per cent 2020 target for local sourcing of raw material for production.
According to Sade Morgan, Corporate Affairs Director, local sourcing was an integral part of the company's long term sustainability agenda as it remains at the heart of the company's operations.
&ldquo. . .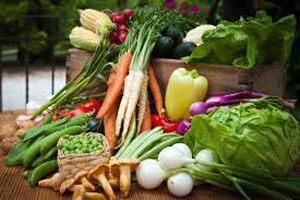 Posted on :Tuesday , 30th April 2019
The Government of Ethiopia (GOE) is undergoing various reforms and economic liberalizations in the food and agriculture sectors. Over the past five years, the process of updating and modernizing the country's food safety, animal and plant health regulatory systems has become paramount.
These developments are attributed to the nation's fast-paced, e. . .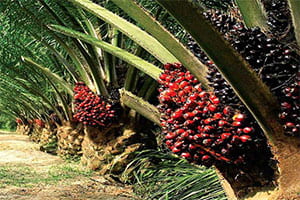 Posted on :Tuesday , 19th February 2019
The Prime Minister of Tanzania, Mr. Kassim Majaliwa recently stated that the government has allocated 4.3 million U.S dollars to boost the cultivation of palm oil as a part of its strategy to develop the crop so that its farmers are on the same level as growers of other cash crops.
Majaliwa made this statement while speaking in w. . .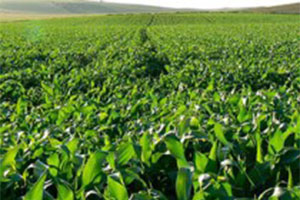 Posted on :Saturday , 9th February 2019
In implementing Africa's agricultural transformation policies, East African countries are leading. South Africa is second, according to a report on the Malabo declaration.
The declaration is a set of agricultural objectives to be achieved by 2025 by the Heads of State at the African Union Summit in Malabo, Equatoria. . .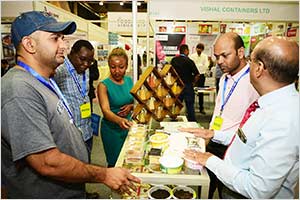 Posted on :Friday , 21st December 2018
Foodagro Ethiopia 2019 will be held from 21st – 23rd March 2019 in the Ethiopian capital city of Addis Ababa . The event will target the Ethiopian Food Processing and Agricultural industry and taps into the huge investment potential of this growing sector. The focus will be fortified foods, packaged foods, agricultural machinery, processing and commodities.

Ethiopia&r. . .
Please Select an Option
Exhibiting

Visiting

Information