Posted on :Thursday , 16th March 2017
Agricultural teachings need to be offered in line with smallholder farmers' interests and given special focus on value enhancement technologies as well as practices. The remark was made by Dr. Deola Naibakelao, Managing Director of Sasakawa Africa Fund for Extension Education (SAFE) Monday at a three- day SAFE networking workshop.
The Managing Director further said:. . .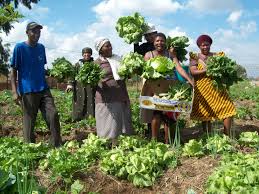 Posted on :Thursday , 16th March 2017
Food inflation soared to its highest level in nine months in February, reaching 7.8pc similar to last February. One of the major factors behind the inflation was the rise in the prices of vegetables. This comes during the beginning of the Easter fasting season, as well as just after an announcement of a salary adjustment for civil servants.
Last week, the Ministry o. . .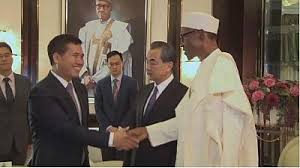 Posted on :Monday , 13th March 2017
China has disbursed nearly $30 billion to assist African countries in different projects as it pledged to be the most reliable partner in speeding agriculture modernisation and industrial development. The major developing nation in 2015 announced $60 billion funding support for Africa at the Sixth Summit of the Forum on China-Africa Cooperation that was held in Johannesburg, South Africa in Dec. . .
Please Select an Option
Exhibiting

Visiting

Information