Posted on :Tuesday , 4th October 2022
A recent climate summit was held in Addis Abeba, Ethiopia, thanks to the efforts of the Consortium for Climate Change Ethiopia (CCC-E) and the Alliance for Food Sovereignty in Africa (AFSA).

To discuss and establish a distinct African perspective for the next United Nations Climate Change Conferences, over 150 climate actors from 32 African countries, including small-scale food . . .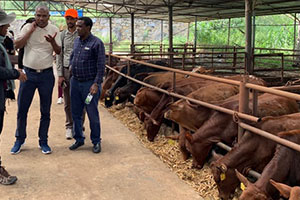 Posted on :Wednesday , 22nd September 2021
Djibouti-based African businessmen have indicated interest in establishing a state-of-the-art abattoir in Ethiopia. The statement was made during a three-day investment mission to Ethiopia, which was targeted at assessing and adding value to Ethiopia's large and untapped livestock potential.
During their visit, the investors met with high-ranking government officials, relevan. . .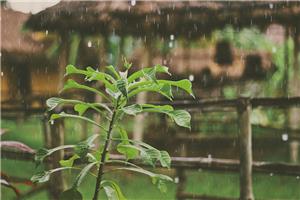 Posted on :Monday , 29th March 2021
Ethiopia's government intends to use iodine-based cloud collection technology to increase agricultural production and achieve food self-sufficiency.
According to Prime Minister Abiy Ahmed, a group of experts will use the technology in the coming two months to collect clouds and turn rainfall. He commented on the future of Ethiopia's tourist attraction in the southern part of . . .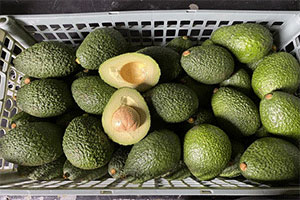 Posted on :Thursday , 21st January 2021
The higher management of the Ministry of Agriculture and other stakeholders recently held discussion on options of expanding the horticulture investment and the national project of boosting avocado production in areas with potential and suitable climate.
Ethiopia has a great opportunity for horticulture development due to the favorable climatic conditions, fertile soils, huge. . .
Please Select an Option
Exhibiting

Visiting

Information