UNSAN UN SAN TIC A.S TO PARTICIPATE AT THE FOOD & KITCHEN ETHIOPIA EXPO 2021
Posted on :Monday , 27th September 2021
UNSAN UN SAN TIC A.S. was founded in 1976 and continues to grow in the domestic and international market with every passing day with its product and service quality with the Osmanlı Un brand - Osmanli Flour. Company exports to 24 countries on 3 continents from the Middle East to the Arabian Peninsula and from Africa to Asia, increases its share in the global market every year. Their products and service quality has been approved by ISO22000, TSE, ISO9001, OHSAS18001 and Halal Certificates in the international area.
. . .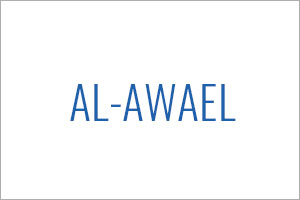 03RD FOODAGRO ETHIOPIA 2020 WELCOMES AL-AWAEL ONBOARD TO SHOWCASE THEIR EXQUISITE PRODUCTS
Posted on :Wednesday , 5th February 2020
Al-Awael is a company based in Egypt. They deal in the products such as fruit juice, jams, tomato paste, honey bee, molasses (Black Honey). Do visit their Stand 205 at 03rd FOODAGRO ETHIOPIA 2020.
. . .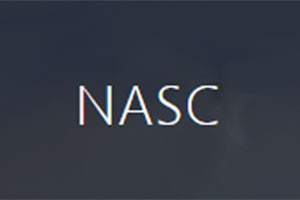 N.A STEEL CORPORATIONS AIMS TO EXPAND ITS OVERSEAS FOOTPRINT IN AFRICA AT THE 03RD FOODAGRO ETHIOPIA 2020
Posted on :Wednesday , 22nd January 2020
N A Steel Corporation, Well known in manufacturing sheet metal components , established in 1988. Company aim to empower its clients by providing them best products that help them to stay competitive in the global market with a strong belief in values like integrity, commitment and mutual trust. Do visit them at the 03rd FOODAGRO ETHIOPIA 2020.
. . .