MAYORA GROUP INFILTRATES IN AFRICAN MARKET
Posted on :Wednesday , 27th February 2019
Mayora is one of the most recognized global company is the Fast Moving Consumer Goods industry. They are manufacturing biscuits, candy, wafer, chocolate, beverages, instant coffee etc. They have more than 50 brands which are made to have the highest quality and add value to our consumer's lives. If they raised your curiosity please visit their Stand A109 at 02nd FOODAGRO ETHIOPIA 2019.
. . .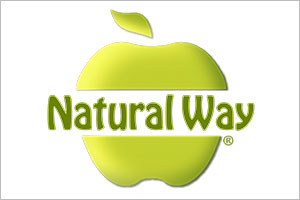 NATURAL WAY SWEETS LLC TO EXPLORE NEW AFRICAN MARKET THIS TIME AT ETHIOPIA 21- 23 MARCH 2019
Posted on :Wednesday , 27th February 2019
The Natural Way Snacks are manufactured in UAE from handpicked fresh ingredients. Their healthy snack bars are a fusion of Arabic sweets and contemporary flavors, bars are high in fiber, rich in vitamins, charged with energy and a great source of minerals.
. . .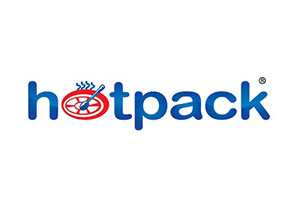 HOTPACK PACKAGING INDUSTRIES LLC CHOSES AFRICA AS A PERFECT PLATFORM TO MARKET THEIR PRODUCTS
Posted on :Wednesday , 27th February 2019
Hotpack Packaging Industries LLC from U.A.E is a recognized leader in the design,manufacturing & supply of different varieties of disposable food packaging products. They are looking to extend their reach across the African continent.
. . .