JINHUA YONG WEI TOOLS CO., LTD, CHINA REGISTERS AT 5TH BUILDEXPO ETHIOPIA 2024
Posted on :Thursday , 27th April 2023
Pollen Abrasive Tools since from 2004, aim to support oil & gas field, construction (fitting and container construction, tool and mould construction, steel construction, aviation and aerospace, gas turbine construction and repair, pipeline construction), steelworks, foundries, shipyard, machine engineering and home improvements with providing qualified abrasives and services. Their products are high quality wheels which we developed for professional industrial usage and thus have a long working life.
. . .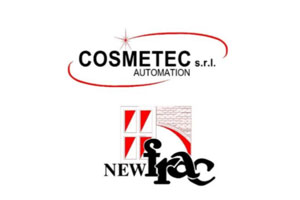 NEW FRAC SRL GEARING UP FOR TRADE WITH THE ETHIOPIAN MARKET AT BUILDEXPO ETHIOPIA 2023
Posted on :Monday , 23rd January 2023
New Frac srl and Cosmetec fusion is specialized in the supply of turnkey plants for the heavy clay industry. Our company provides a full range of solutions for product handling, drying and firing.
. . .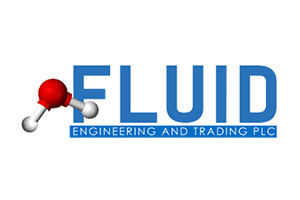 FLUID ENGINEERING AND TRADING PLC WILL BE EXHIBITING AT THE 4TH BUILDEXPO ETHIOPIA 2023
Posted on :Friday , 20th January 2023
Fluid engineering and trading plc founded in 2012 engaging in delivering different water and sanitary materials. Currently the company expanded its scope and involved in various works related to water works such as supply of different types of HDPE, UPVC, GS and DCI pipes and fittings, Installation and testing of any pipe works, HDPE pipe and fittings welding, Geo-membrane and Geo-textile work and any water works construction which requires WWC grade 5 license.
. . .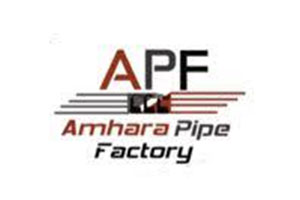 VISIT AMHARA PIPE FACTORY PLC AT BUILDEXPO ETHIOPIA 2023
Posted on :Wednesday , 11th January 2023
Amhara Pipe Factory PLC (APF) is the biggest among the factories that produce plastic products in Ethiopia since 2003. APF is manufacturing two broad categories of products such that Pipes and Plastic sheets. Under the category of Pipes, also manufactures UPVC pipes, HDPE pipes, Casing/Screen pipes and Flexible hose
. . .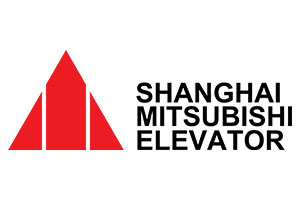 MEET SHANGHAI MITSUBISHI ELEVATOR CO. LTD AT BUILDEXPO ETHIOPIA 2023
Posted on :Friday , 6th January 2023
Shanghai Mitsubishi Elevator Company is one of the leading worldwide producers of elevators, escalators, moving walks, cargo lifts, founded in 1987, Mitsubishi Elevator has been specializing in designing, building, installing, upgrading and maintaining mobility systems for a wide variety of fields with unique engineering capabilities for 30 years.
. . .
Please Select an Option
Exhibiting

Visiting

Information