VISIT XIAMEN WANSHI IMPORT & EXPORT CO., LTD AT 3RD BUILDEXPO ETHIOPIA 2020
Posted on :Monday , 13th January 2020
Xiamen Wanshi Import & Export Co., Ltd is a comprehensive company. Their products are tiles, slabs, counter tops, steps, curb stone, landscape, tombstone, carving, etc. Their clients cover America, Europe, turkey, Middle East, Southeast Asian market.
. . .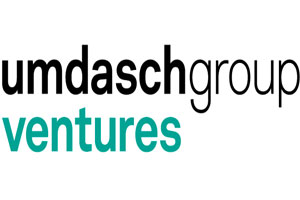 UMDASCH GROUP NEWCON GMBH WILL BE PARTICIPATING AT BUILDEXPO ETHIOPIA 2020
Posted on :Monday , 13th January 2020
Umdasch Group Ventures is an innovation hub and game changer focusing exclusively on innovations along the entire building value chain (construction) as well as consumer buying processes (retail). Umdasch Group NewCon GmbH are an incubator, accelerator, company creator, startup investor and above all solution provider.
. . .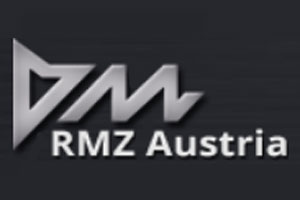 MEET RMZ NATURAL POWER GMBH AT 3RD BUILDEXPO ETHIOPIA 2020
Posted on :Monday , 13th January 2020
RMZ Natural Power GmbH has been a leading company in the sale of steel products for over 15 years. RMZ is an official supplier of steel products from Eastern Europe providing products like Reinforcing Steel – Coils, Reinforcing Steel – Bars, Wire Rod, Wires, Nails, Collated Nails, Zinc Coated Wire, Black Annealed Wire, Steel Pipes, Billets and more.
. . .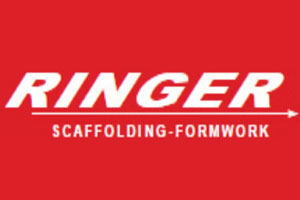 RINGER GMBH SIGNED UP AS EXHIBITOR AT BUILDEXPO ETHIOPIA 2020
Posted on :Friday , 10th January 2020
RINGER is a leading Austrian developer, producer and distributer of formwork and scaffolding systems. Over decades they have been a reliable supplier for the construction industry worldwide. RINGER scaffolding and formwork systems guarantee construction safety, high quality materials and maximum precision in workmanship.
. . .
Please Select an Option
Exhibiting

Visiting

Information