Posted on :Friday , 17th February 2017
A strategy to promote local assembling of vehicles in East African countries may see Uganda lose heavily in customs duties collected daily.
According to Uganda Revenue Authority (URA) statistics every day Uganda imports about 100 vehicles from countries such as Japan, Germany, UK and United Arab Emirates.
The records mean every month U. . .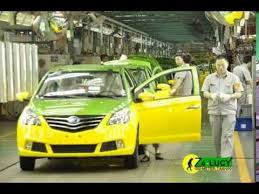 Posted on :Tuesday , 14th February 2017
Addis Ababa City Transport Authority yesterday announced that new meter taxis fare rate would take effect today.
According to the Authority, the fare of four-seat meter taxis is 10 Birr per kilometer while 13 Birr for seven-seat taxis per kilometer.
Authority Communication Officer Meteku Gebisa said that this rate would be effective up. . .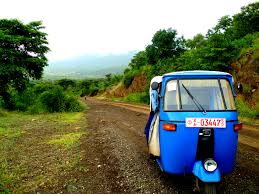 Posted on :Wednesday , 8th February 2017
A three-wheeler assembly plant owned by Redawa Motors Industry PLC and located in Dire Dawa City, Ethiopia, is scheduled to start production in two month's time. The assembly line is located in Dire Dawa's Industrial Village.
The construction of the assembly plant had started two years ago and was built at a cost of over 1.7 billion Birr.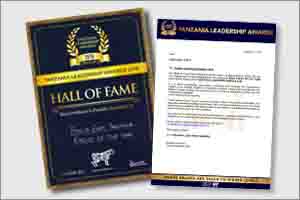 Posted on :Friday , 3rd February 2017
On the evening of Friday 27th January 2017, members of the business community in Tanzania gathered at the Hyatt Regency Hotel to celebrate the most accomplished businesses of 2016. The event was the Tanzania Leadership Awards (TLA), which honors successful businesses that range from conglomerates with more than 500 employees, to small start-ups with a staff count of 2 to 4 employees.
. . .
Please Select an Option
Exhibiting

Visiting

Information