Posted on :Thursday , 21st June 2018
The chairman and managing director of Volkswagen Group South Africa (VWSA) , Thomas Schaefer says "I'm trying to create something pan-African". Having assembly started operations in Kenya in 2016 and now 2018 in Rwanda. It's not just the engine, VWSA also produces the flourshing compact car, the Volkswagen Polo. The organization has recently invested $20m in Rwanda r. . .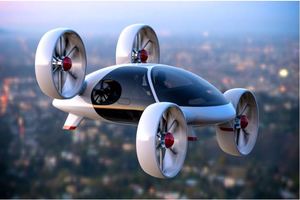 Posted on :Friday , 9th March 2018
The McFly.aero blockchain project is starting the set up of transportation for air taxis service in 23 cities in 13 countries. Nairobi has been recognized as one of the launch cities for this ambitious flying cars project.
This is going to be a 2 part business project, the first part being a technological consortium of 12 companies that are currently developing the fundamentals . . .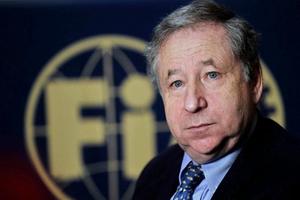 Posted on :Thursday , 1st March 2018
Todt was received by Kenya Motorsports Federation (KMSF) President Phineas Kimathi upon his arrival on Monday for the 2 days visit.
Kenya is competent of driving the Safari Rally back onto the World Rally Championship, says I. . .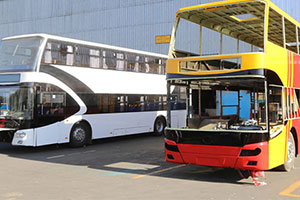 Posted on :Monday , 4th December 2017
Ethiopia will have Double-Decker buses to be used for public transport for the first time. The 50 buses which were ordered by the Addis Ababa City Administration will have 80 seated passengers and up to 60 standing. They are assembled in Bishoftu by the Metals and Engineering Corporation (MeTEC). The buses are three meters high and eight meters long.
The desig. . .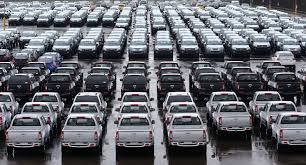 Posted on :Friday , 3rd March 2017
Japanese automaker Isuzu Motors Limited has bought out General Motors' 57.7 per cent stake in General Motors East Africa (GMEA) for an undisclosed sum.
The transaction will see the motor dealer change its name to Isuzu East Africa in April to reflect the change of control.
Most of the dealer's sales are bus, pick-ups and tr. . .
Please Select an Option
Exhibiting

Visiting

Information