Posted on :Tuesday , 28th June 2022
Tefera Derbew, Ethiopia's Ambassador to Japan, met with Toyota Tsusho Corporation executives to examine business potential in the East African country.
The ambassador met with Kazumasa Kimura, Executive Officer for New Business Development Africa Division COO of Toyota Tsusho Corporation, and Hiroumi Ohara, Manager of the Africa Division's power and infrastructure section.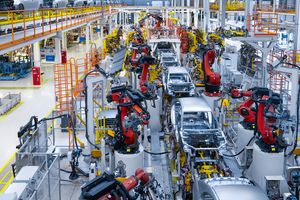 Posted on :Monday , 28th March 2022
A historic memorandum of understanding (MoU) has been signed by twelve automobile organisations to accelerate the growth of the African automotive sector.
A Memorandum of Understanding (MoU) was signed digitally between 12 Automotive Associations as part of the EU – Africa Business Forum 2022 with the goal of boosting the growth of the African Automotive In. . .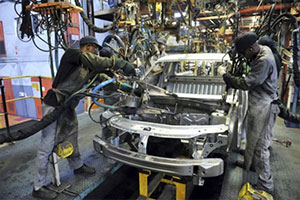 Posted on :Friday , 27th August 2021
African Association of Automotive Manufacturers (AAAM) has been appointed by the Special Initiative on Training and Job Creation to develop an automotive policy for the Ethiopian government that will boost global original equipment manufacturers (OEMs) and component producers to invest in Ethiopia.

Moreover, an automotive training programme for prevailing assemblers and workshop owners w. . .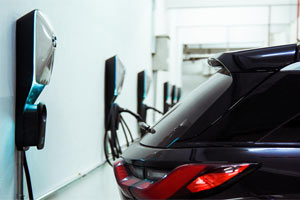 Posted on :Friday , 4th June 2021
The automotive-qualified InnoSwitchTM3-AQ flyback switcher from Power Integrations, the pioneer in high-voltage integrated circuits for energy-efficient power conversion, was launched.

The IC family now includes a member rated at 900 V, allowing for more headroom in inverter, battery management, and climate control applications for 400 and 800 V electric vehicles.

The InnoSw. . .
Please Select an Option
Exhibiting

Visiting

Information