GERMANTECH GENERAL TRADING PLC TO EXHIBIT AT 4TH AUTOEXPO ETHIOPIA 2022
Posted on :Tuesday , 11th January 2022
Germantech General Trading Plc has been active in spare parts business for commercial vehicles, construction and mining equipments in Ethiopia for more than a decade. Germantech are specialized in spare parts such as engine parts, gear box parts, pumps, bearings, filter parts, steering parts, clutch parts, spring leaf, propeller shaft components, oil seals, turbo chargers, electrical brake drums, wheel disk, bolts, suspension parts, brake components etc. Visit them at stand 152.
. . .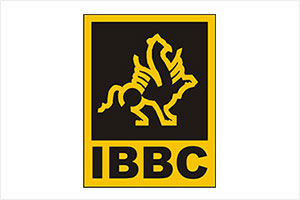 Yataghan Bosh Iran (IBBC) TO SHOWCASE THEIR EXCLUSIVE PRODUCTS AT AUTOEXPO ETHIOPIA 2022
Posted on :Wednesday , 8th December 2021
Yataghan Bosh Iran (IBBC) was establishment in 1997 in Iran, and has been operating and highly recognized as the national, exclusive pioneer of automotive bearing and bushing manufacturing company. Meeting international standard quality, on time delivery, satisfying national and international clients with world-class standards is their motto. Visit their Stand at 169A
. . .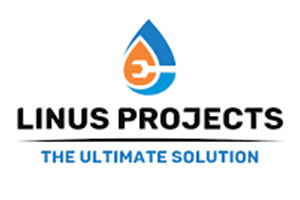 LINUS PROJECTS TO EXPAND ITS OVERSEAS FOOTPRINT IN AFRICA AT 04TH AUTOEXPO ETHIOPIA 2022
Posted on :Tuesday , 16th November 2021
Linus Projects is a Turnkey project management company, they supply plants and machinery for lube oil blending plant and Grease manufacturing plant and various other Industries. Visit their stand 152
. . .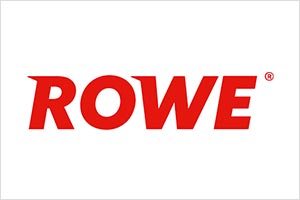 ROWE SA SIGNED UP AS AN EXHIBITOR AT AUTOEXPO ETHIOPIA 2022
Posted on :Tuesday , 16th November 2021
ROWE stands for high product quality, short delivery times and attractive prices with its products.Their product range not only includes lubricants, but also engine oils, gear and hydraulic oils, radiator and windshield antifreeze as well as various car care products. The other product series includes lubricants for two-wheelers, commercial vehicles, boats and combined heat and power units.Visit their stand 153
. . .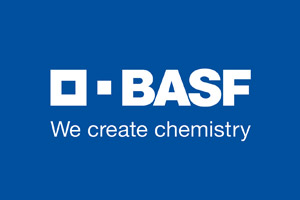 VISIT BASF TRO ETHIOPIA AT 3RD AUTOEXPO ETHIOPIA 2020
Posted on :Thursday , 20th February 2020
BASF portfolio is organized into six segments: Chemicals, Materials, Industrial Solutions, Surface Technologies, Nutrition & Care and Agricultural Solutions. BASF generated sales of around €63 billion in 2018. BASF shares are traded on the stock exchange in Frankfurt (BAS) and as American Depositary Receipts (BASFY). Visit their stand 157 at Autoexpo Ethiopia.
. . .
Please Select an Option
Exhibiting

Visiting

Information