SCOTT & SARGEANT WOODWORKING MACHINERY CO, UNITED KINGDOM TO EXPLORE THE WOOD MARKET AT 3RD AFRIWOOD ETHIOPIA 2020
Posted on :Friday , 17th January 2020
Scott+Sargeant are UK's leading supplier of specialist woodworking equipment. The company deals in supplying industrial workshop machinery, with hundreds of machines in stock including CNC routers, table saws, panel saws, bandsaws, Edgebanders, spindle moulders, planers, planer thicknessers, sanders, edgebanders and wood turning lathes, radial arm saws and router bits and associated spare parts worldwide.
. . .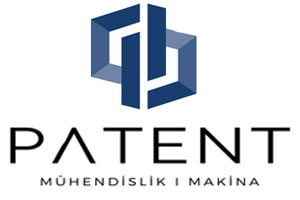 PATENT MUHENDISLIK MAKINA LTD, SIGNS UP AT 3RD AFRIWOOD ETHIOPIA 2020
Posted on :Friday , 3rd January 2020
PATENT ENGINEERING AND MACHINERY provides service with more than a quarter century experience and quality in wood based plate processing line and machine production. Patent Engineering and Machine mainly meets the needs of the manufacturing machinery of the wood-based wood sector, besides the main machine production for MDF, Chipboard, Door and Plywood.
. . .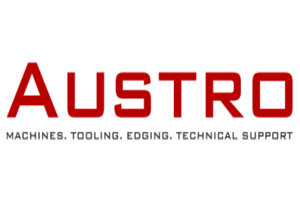 AUSTRO FROM SOUTH AFRICA WILL BE EXHIBITING AT AFRIWOOD ETHIOPIA 2020
Posted on :Monday , 23rd December 2019
Austro distribute a complete range of machines for wood and composite materials. Since 1980, Austro has been South Africa's largest distributor of premium machines, and in recent years they have added Leitz's tooling – including blades and cutters, Composite Material processing machinery and a wide range of adhesives.
. . .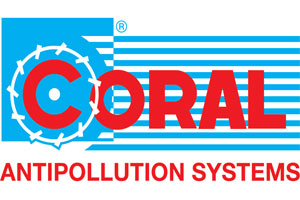 CORAL SPA TO SHOWCASE THEIR PRODUCTS AT 3RD AFRIWOOD ETHIOPIA 2020
Posted on :Thursday , 21st November 2019
Coral S.p.A. has been in four generations of the Coral family and is spread over continents, making them global leaders in standard components for the air cleaning sector using cutting-edge technology machines. Their vast array of products includes Industrial Vacuum Cleaners, Industrial Fans, Filters like Wheel Vacuum Filter and Industrial Filters, Sleeve Or Cartridges, Suction Plants, Filtration Systems and Spray Booth. Processes are monitored step-by-step and are constantly supervised by over 30 engineers employed in management and design at each plant.
. . .
Please Select an Option
Exhibiting

Visiting

Information