PIDILITE TO EXPLORE THE AFRICAN WOOD MARKET AT 02ND AFRIWOOD ETHIOPIA 2019
Posted on :Monday , 11th February 2019
Pidilite is a consumer centric company committed to quality and innovation. For decades, we have been pioneering products for small to large applications, at home and industry, which have forged strong bonds with people from all walks of life.From adhesives, sealants, waterproofing solutions and construction chemicals to arts & crafts, industrial resins, polymers and more, our product portfolio is as diverse as it is ever-evolving. Today, our brands are trusted household and industrial names, and we are the market leader in adhesives. And growing network makes our products accessible across demographics and geographies.
. . .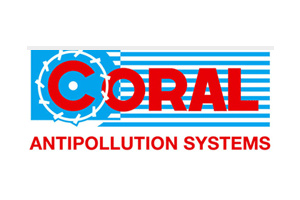 CORAL SPA TO SHOWCASE THEIR PRODUCTS AT 02ND AFRIWOOD ETHIOPIA 2019
Posted on :Friday , 11th January 2019
Coral S.p.A. has been in four generations of the Coral family and is spread over continents, making them global leaders in standard components for the air cleaning sector using cutting-edge technology machines. Their vast array of products include Industrial Vacuum Cleaners, Industrial Fans, Filters like Wheel Vacuum Filter and Industrial Filters, Sleeve Or Cartridges, Suction Plants, Filtration Systems and Spray Booth. Processes are monitored step-by-step and are constantly supervised by over 30 engineers employed in management and design at each plant.
. . .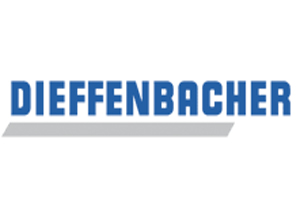 DIEFFENBACHER GmbH MASCHINEN UND ANLAGENBAU, GERMANY IN ETHIOPIA
Posted on :Tuesday , 11th December 2018
With over 1700 associates and 16 production sites and sales offices worldwide, Dieffenbacher is a leading manufacturer of press systems and complete production systems for the wood products, automotive, aerospace and recycling industries.
. . .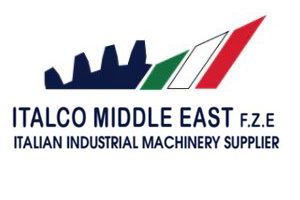 ITALCO MIDDLE EAST FZE IS EXHIBITING IN ETHIOPIA 2018
Posted on :Tuesday , 11th December 2018
Established in the United Arab Emirates, ITALCO MIDDLE EAST FZE is one of the most trusted supplier for ALUMINIUM, STEEL, AND WOOD WORKING & AIR COMPRESSOR in the entire Middle East.
. . .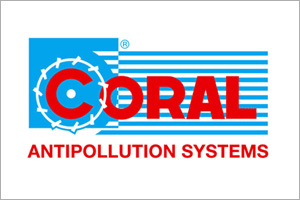 CORAL SPA, ITALY to showcase their products at AFRIWOOD 2018 EVENTS
Posted on :Friday , 15th December 2017
The Coral Group, Italy was founded in 1958 by Orfeo Coral. This family run business currently comprises of twenty three companies specialised in air extraction and filtration, air purification and noise treatments.
. . .
Please Select an Option
Exhibiting

Visiting

Information