Posted on :Thursday , 16th February 2017
The World Bank (WB) has reported that Africa's urban population will double over the next 25 years, reaching 1 billion people by year 2040.
The report cites the population of the continent's urban areas as 472 million, and predicts that an additional 187 million people will be added to urban areas by 2025 to reach the predicted figure.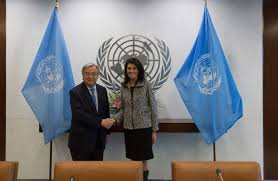 Posted on :Monday , 6th February 2017
UN Secretary-General António Guterres says Africa remains a continent of hope in spite of the obvious crises and underdevelopment currently ravaging the region.
Guterres, in a commentary entitled: "A Continent of Hope", following his visit to the region on Monday to participate at the 28th Summit of the African Union in Addis Ababa, said there are m. . .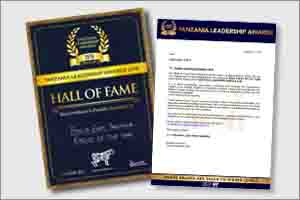 Posted on :Friday , 3rd February 2017
On the evening of Friday 27th January 2017, members of the business community in Tanzania gathered at the Hyatt Regency Hotel to celebrate the most accomplished businesses of 2016. The event was the Tanzania Leadership Awards (TLA), which honors successful businesses that range from conglomerates with more than 500 employees, to small start-ups with a staff count of 2 to 4 employees. . .
Please Select an Option
Exhibiting

Visiting

Information