Posted on :Friday , 30th October 2020
With nearly 1,564 projects either in operation or under implementation over the past two decades, Chinese companies are the top players in the investment landscape in Ethiopia, both in terms of the number of projects and in terms of financial resources, an official at the Ethiopian Investment Commission (EIC) said.
Speaking exclusively to Xinhua, Mekonen Hailu, Communications. . .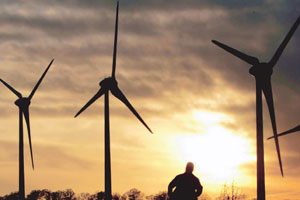 Posted on :Thursday , 1st October 2020
Ethiopian Finance Minister Ahmed Shide recently signed a loan agreement worth €117.3 million with Danske Bank, Denmark's largest bank. This took place during a virtual conference in which Jelsper B. took part. Petterson and Olaf S. Mark Schet, respectively Director and Associate Director of Danske Bank.

This is the second installment of fundi. . .