Posted on :Tuesday , 4th April 2017
Washington, DC - Little has been said about Africa policy by the new U.S. President or his administration, but recent announcements and appointments provide an emerging outline of an approach that gives priority to security concerns.

Support for democracy, development and health may no longer be policy cornerstones as they have been for all post-Cold War presidents, Democratic an. . .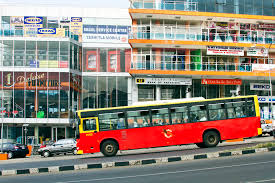 Posted on :Thursday , 9th March 2017
The Ethiopian Transport Authority said cross border bus transport between Addis Ababa and Khartoum will commence on the coming Sunday
Public Transport Efficiency Authentication director with the authority Tesfaye Belachew told EBC that the public transport project between Addis Ababa and Khartoum has taken about eight years.
This. . .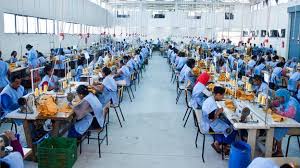 Posted on :Thursday , 9th March 2017
Ethiopian Textile Development Institute would intensify efforts in curbing textile sector bottlenecks as textile exports had declined slightly in the first half current fiscal year.
The Institute Communication Director Banteyihun Gessesse told The Ethiopian Herald that country had planned to earn 165 million USD from textile exports last year,but it had secured 75 m. . .
Please Select an Option
Exhibiting

Visiting

Information