Posted on :Tuesday , 19th November 2019
The 4th annual meeting of Africa free zones opens in Addis Ababa, Ethiopia under the theme "Economic Zones – Accelerator for Industrialization in Africa".
The attendees include over 220 delegates representing 43 countries attended this important event, including 60 African economic zones, 30 experts, as well as several repre. . .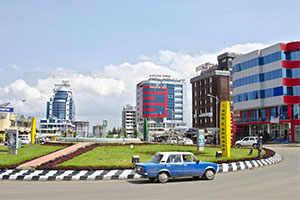 Posted on :Monday , 18th November 2019
With a population of over 100 million and an annual economic growth rate of 10% over the past 15 years, it presents a unique opportunity.
Ethiopia is one of the world's largest untapped markets, and there is an increasing belief that privatisation of state-owned enterprises could be one of the ways to attract potential investments and spur the economy.
Ethiopia i. . .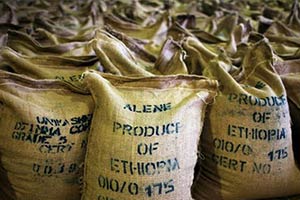 Posted on :Monday , 4th November 2019
According to a report released by the Ministry, the amount of revenue earned during the reported period of time exceeds that of the same period last year by $ 95.1 million.
The report stated that reform activities initiated in order to achieve the fiscal year plan and further to improve the outsourcing would further improve the export revenue by working in coordination with m. . .