Posted on :Thursday , 2nd March 2017
A UK firm has announced the discovery of high-grade gold at its mines in Kakamega County.
Acacia Mining said yesterday that it had discovered an estimated resource of 1.31 million ounces of gold at its mines in the Liranda Corridor in Kakamega, whose grade, Acacia added, is one of the highest in Africa.
Mining Cabinet Secretary Dan Kaz. . .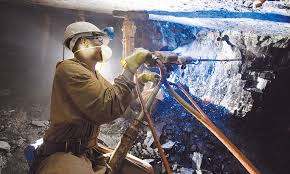 Posted on :Wednesday , 8th February 2017
Kampala — For the first time in years, there is a mood of cautious optimism in the mining industry, with commodity prices on the rise, shallow growth returning to different end markets, and most mining companies in better cost positions than in the recent past.
However, the industry is still at a pivotal point as it faces challenges from cybersecurity threats,. . .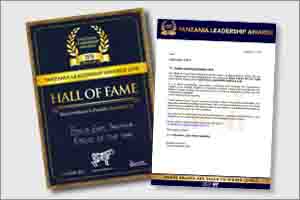 Posted on :Friday , 3rd February 2017
On the evening of Friday 27th January 2017, members of the business community in Tanzania gathered at the Hyatt Regency Hotel to celebrate the most accomplished businesses of 2016. The event was the Tanzania Leadership Awards (TLA), which honors successful businesses that range from conglomerates with more than 500 employees, to small start-ups with a staff count of 2 to 4 employees. . .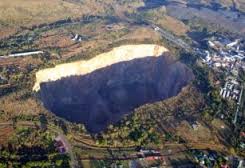 Posted on :Monday , 2nd January 2017
The activities of mining firms often affect the communities in which they operate in; In some instances, a large number of people have to be relocated due to mine constructions. It is against this backdrop that players in the mining sector are taking the corporate social responsibility (CSR) agenda seriously. The World Bank defines CSR as "the commitment of businesses to contribute to sus. . .
Posted on :Thursday , 24th November 2016
It seems almost as if there are two parallel economic worlds right now. In the developed economies, commentators and policymakers are bouncing from one moment of turbulence to another (the latest being Brexit) – whilst Africa undergoes structural, industrial and economic change. Africa's policymakers and regional bodies have moved quickly to find new funding avenues to support. . .
Please Select an Option
Exhibiting

Visiting

Information