Posted on :Thursday , 9th March 2017
Addis Ababa — Africa need to embrace modern technology in Agriculture to ensure food security for its citizens.
Experts meeting in Addis Ababa with media practitioners from across the continent are concerned that crop farming has been left in the hands of older members of the society while the young generation seeks white collar jobs.
. . .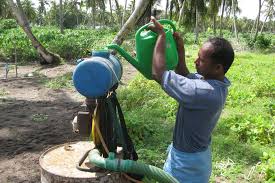 Posted on :Thursday , 9th March 2017
Two United Nations human rights experts are calling for a comprehensive new global treaty to regulate and phase out the use of dangerous pesticides in farming, and move towards sustainable agricultural practices.
"Excessive use of pesticides are very dangerous to human health, to the environment and it is misleading to claim they are vital to ensuring food secu. . .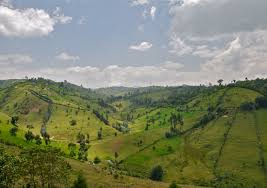 Posted on :Monday , 6th March 2017
Oromia set to initiate a state wide economic revolution to fundamentally overhaul its economy through research based public-private partnership investment strategy aiming at ensuring economic justice among Oromo people.
State Communication Bureau Head Addisu Arega said the initiative would encourage domestic investment which in turn benefits the youth and farmers to. . .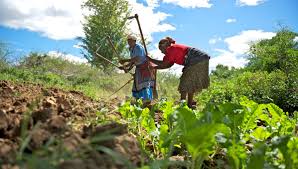 Posted on :Saturday , 4th March 2017
The Ministry of Agriculture and National Resources underscored the need for improving agri-technology to meet the goal of 594 million quintals crop production by end of GTP II.
Speaking at annual Agriculture and Mechanization Day Wednesday, Minister Dr. Iyasu Abreha highlighted that the sector is playing the role of ensuring food security and catapulting the country. . .
Please Select an Option
Exhibiting

Visiting

Information