Posted on :Thursday , 16th March 2017
Food inflation soared to its highest level in nine months in February, reaching 7.8pc similar to last February. One of the major factors behind the inflation was the rise in the prices of vegetables. This comes during the beginning of the Easter fasting season, as well as just after an announcement of a salary adjustment for civil servants.
Last week, the Ministry o. . .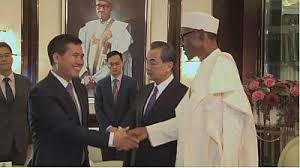 Posted on :Monday , 13th March 2017
China has disbursed nearly $30 billion to assist African countries in different projects as it pledged to be the most reliable partner in speeding agriculture modernisation and industrial development. The major developing nation in 2015 announced $60 billion funding support for Africa at the Sixth Summit of the Forum on China-Africa Cooperation that was held in Johannesburg, South Africa in Dec. . .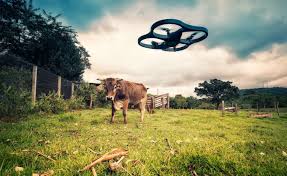 Posted on :Thursday , 9th March 2017
Addis Ababa — Africa need to embrace modern technology in Agriculture to ensure food security for its citizens.
Experts meeting in Addis Ababa with media practitioners from across the continent are concerned that crop farming has been left in the hands of older members of the society while the young generation seeks white collar jobs.
. . .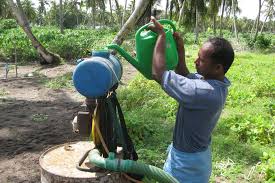 Posted on :Thursday , 9th March 2017
Two United Nations human rights experts are calling for a comprehensive new global treaty to regulate and phase out the use of dangerous pesticides in farming, and move towards sustainable agricultural practices.
"Excessive use of pesticides are very dangerous to human health, to the environment and it is misleading to claim they are vital to ensuring food secu. . .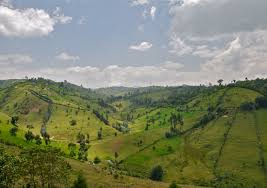 Posted on :Monday , 6th March 2017
Oromia set to initiate a state wide economic revolution to fundamentally overhaul its economy through research based public-private partnership investment strategy aiming at ensuring economic justice among Oromo people.
State Communication Bureau Head Addisu Arega said the initiative would encourage domestic investment which in turn benefits the youth and farmers to. . .
Please Select an Option
Exhibiting

Visiting

Information