Posted on :Friday , 1st December 2017
An expansion in communications, transport and construction sectors is being eagerly expected by East African economies for the year 2018.
Tanzania's economy is expected to expand by 7.1 per cent in 2018, up from an estimated 7 per cent this year and it's Finance and Planning Minister Philip Mpango has vowed to boost public investment in infrastructure, including a standard g. . .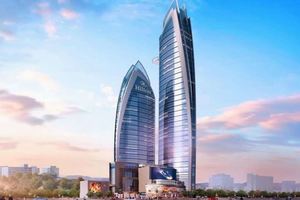 Posted on :Wednesday , 29th November 2017
Work has commenced on the construction of Africa's tallest building in Kenya. His Excellency; the President of Kenya laid the foundation stone to this landmark project recently. The twin tower development dubbed Pinnacle Towers will have 70-floors with mixed-use purpose, and will be located in Nairobi's Upperhill area.
With cost of US$ 194m f. . .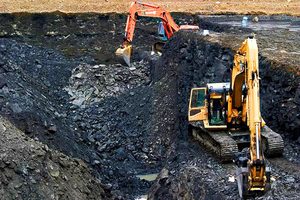 Posted on :Wednesday , 29th November 2017
Kenya is on it's way to construct the the largest dam in East Africa. Thwake dam will be constructed in the Eastern part of the country.
On 15th Nov 2017, the government signed a Ksh.36.9 billion contract with Chinese contractor China Gezhouba Construction Group Corporation, paving way for work to start. As a part of the Vision 2030 initiative, this project is jointly funded by the Keny. . .
Please Select an Option
Exhibiting

Conference

Visiting

Information