Posted on :Wednesday , 7th July 2021
A medical equipment manufacturing business headquartered in Kilifi has secured a contract to deliver medical equipment to Tanzania.
Tanzania has bought 11 million Covid-19 vaccination syringes from Revital Healthcare EPZ Ltd, which has ordered the 2ml, 5ml, and 10ml vaccine syringes.
This comes on the heels of Kenya and Tanzania's improved relationship sinc. . .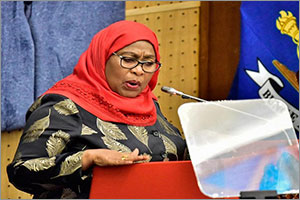 Posted on :Friday , 11th June 2021
Once considered as the staunch anti-Covid country, Tanzania is gearing towards vaccination after a team of health experts handed in their report on how to roll out mass inoculation to President Samia Suluhu.
The report comes a month after a special committee of experts handed in another report evaluating the Covid-19 situation in the country.
The Tanzania d. . .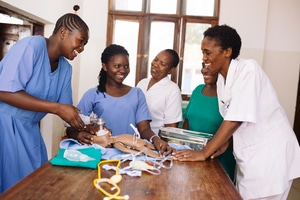 Posted on :Friday , 12th February 2021
Investing in specialist care has decreased the number of patients seeking medical attention overseas at exorbitant rates by more than 95%, from 200 to 300 patients a year, to less than 60.
Eventually, government attempts to expand spending in the health sector have led the country to draw patients from surrounding nations. The Democratic Republic of Congo (DRC), Comoro, Ugand. . .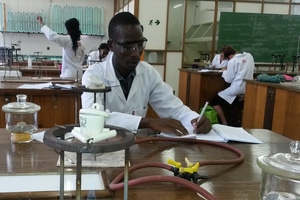 Posted on :Tuesday , 29th December 2020
Global pharmacy and laboratory equipment provider Sartorius is funding an aid initiative to develop pharmaceutical preparation in Tanzania with a donation of US$104,000 which will go to action medeor, the European medical aid organisation.
The organization's initiative addresses young people who, after finishing their education as non-academic pharmacy professionals, will pro. . .
Please Select an Option
Exhibiting

Visiting

Information