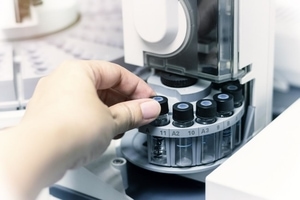 Posted on :Wednesday , 8th December 2021
Experts from the East African Community (EAC) member nations began a two-day workshop on Wednesday with the goal of developing financial incentives for antibiotics manufacturing in the region.
The pharmaceutical sector was one of the priority sectors for the EAC's industrialization policy, according to Jean Baptiste Havugimana, the EAC director of Productive Sectors, who spoke at the meeting in Arusha, Tanzania's northern capital.
As part of the region's social and political integration goal, Havugimana said the region intended to grow the pharmaceutical business.
"As a region, we recognise the strategic importance of developing local pharmaceutical product manufacturing in promoting access to affordable, high-quality, and essential medicines," he added.
Havugimana observed that the region still relied heavily on imported pharmaceutical products, including antibiotics, with EAC member states importing between 70 and 90 percent of the medicines consumed by the region's population.
"To encourage the local pharmaceutical sector, member states should produce a standardised regional list of critical medications and medical devices that can be developed and procured from the region," Havugimana added.