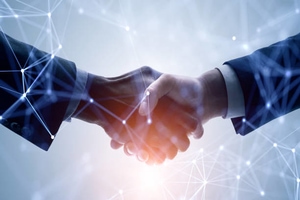 Posted on :Wednesday , 8th December 2021
Hester Biosciences Limited has announced that its international arm, Hester India, has agreed to buy a 50% share in Tanzania's Thrishool Exim Limited.
Hester will benefit from the acquisition by expanding its distribution footprint in Tanzania and across the African continent.
According to a statement, the proposed stake acquisition will cost $2.25 million. Tanzanian regulatory approvals are required for the proposed transaction.
As of December 31, 2020, the animal health products distribution company Thrishool had a turnover of 7.10 billion Tanzanian Shillings (approximately $3 million) in Tanzania.
The company's product line includes veterinary feed additives, animal feed raw materials, nutritional supplements, therapeutics, and equipment sourced from reputable international manufacturers.
Thrishool has grown in importance over the years, establishing itself as a reputable distribution company in Tanzania's animal healthcare sector.