Posted on :Friday , 4th December 2020
In the Zanzibar archipelago of Tanzania, beyond pristine beaches and azure blue seas, there is the tale of tens of thousands of people who have been struggling with access to affordable electricity for years, with an estimated 50 percent of the population shut out of the national grid.

As a result, families have had to struggle with costly and unhealthy energy sources, including kerosene. . .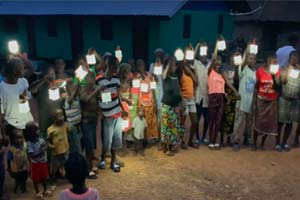 Posted on :Friday , 4th December 2020
The joint start-up of South Korea and US-based YOLK initiated a crowdfunding campaign to fund thousands of solar charging stations in schools across Tanzania. As Springwise notes, a campaign aimed at helping children from low-income families have access to clean energy and education in the African region.

The idea is to sell portable batteries and light as much as possible. Solar Milk ca. . .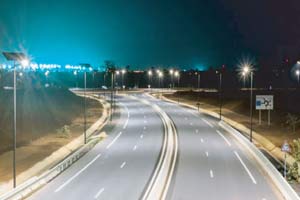 Posted on :Monday , 2nd November 2020
Responding to demand for sustainable urban lighting in Eastern Africa Population growth, economic development , infrastructure expansion and land use reform are all main factors contributing to the expansion of cities around the world.

Approximately 68% of the global population is expected to live in cities by 2050, with the overwhelming majority of urban population growth taking . . .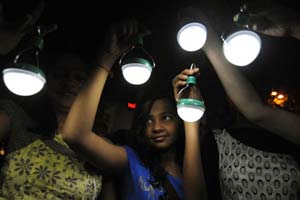 Posted on :Monday , 19th October 2020
The large number of households in Sub-Saharan Africa relies on costly, inefficient and hazardous fossil-fuel based lighting, and buying the kerosene for lamps can consume up to 30% of total family incomes.

Lighting Africa (LA) is a joint IFC/World Bank programme to accelerate the market for affordable and modern off-grid lighting solutions in the region. LA is mobilizing the priva. . .
Please Select an Option
Exhibiting

Visiting

Information