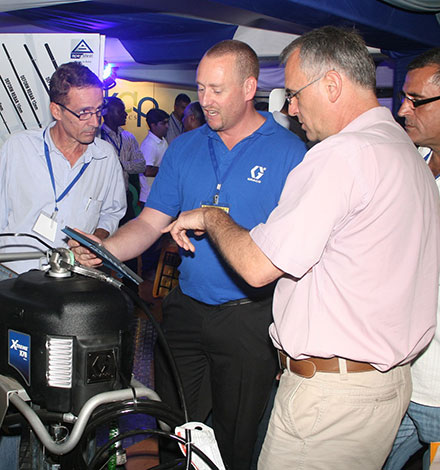 ABOUT THE EVENT
The 10th edition of Power & Energy Africa is an imposing demonstration of its importance to the successful development of the power and energy sector in Kenya. The expectations with the first show were not only fulfilled, but clearly surpassed.
The 10th Power & Energy Africa is being held from 18 - 20 May, 2023 at Kenya's prime international venue; Kenyatta Int'l Convention Centre in Nairobi.
Exhibiting at the largest power event in the industry will allow you to showcase your products and services to the industry's largest gathering of qualified decision-makers.
Trade visitors from all over East & Central Africa are being invited directly and in collaboration with several regional trade bodies in Kenya, Tanzania, Ethiopia, Uganda, Somalia, Mozambique & Congo. Though Kenya by itself is one of the biggest markets in Africa.
Please Select an Option
Exhibiting

Conference

Visiting

Information
Prime Exhibitors
FMT GROUP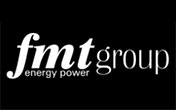 Located in the industrial area of Albania , with a surface of 10,000m2, this building has the capacity of increasing production day by day. Our products and services operate not only in Balkan countries but also in the global market.We follow the moto "WE HAVE THE POWER" . We have 27 years of experience in GENERATORS market this is the reason...
EXIDE INDUSTRIES LIMITED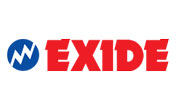 For more than six decades, Exide has been one of India's most reliable brands, enjoying unrivalled reputation and recall. Our constant emphasis on innovation, extensive geographic footprint, strong relationship with marquee clients...
POWER DIAGNOSTIX SYSTEMS GMBH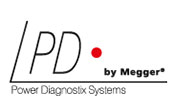 The Power Diagnostix Group, provides high quality instruments, monitoring systems, and engineering services for high-voltage diagnostic applications. Since its foundation in 1986 the company has built a solid reputation in the field of special...
Testimonials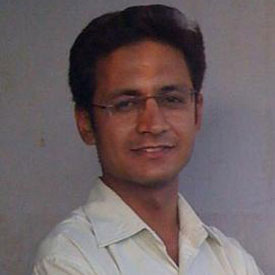 Devang NM
Chief technology officer, SYSTEM PROTECTION, INDIA
We choose to participate at POWER & ENERGY again. For us POWER & ENERGY is a very important event. To be here for us is not only promoting our business it's also a question of prestige to make sure all our clients and potential clients know that we are still here and serving them all.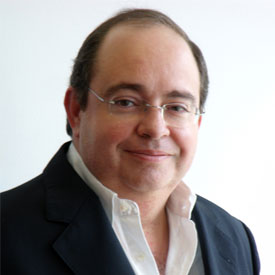 Miguel Ferreira
CEO, MEGAJOULE, Portugal
We have come down to kenya aswe felt it is an important market on par with the world's best market and the response we received for our products has sarpassed our expectations and beliefs.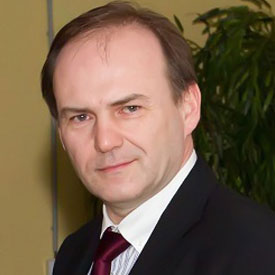 Pavel Hudec
Marketing Manager, Hakel Spol S.R.O, Czech Republic
The POWER & ENERGY show is one of the most important shows in East Africa, in Kanya particularly. We are keen to participate on a yearly basis.
Concurrent Events
Upcoming in Tanzania