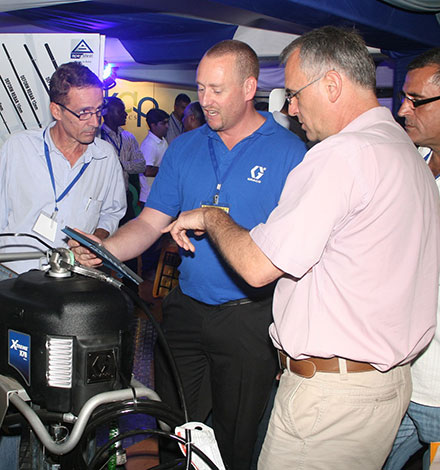 ABOUT THE EVENT
The seventh edition of Power & Energy Africa is an imposing demonstration of its importance to the successful development of the power and energy sector in Kenya. The expectations with the first show were not only fulfilled, but clearly surpassed.
The 08th Power & Energy Africa is being held from the 25th to 27th of July, 2019 at Kenya's prime international venue; KICC in Nairobi.
Exhibiting at the largest power event in the industry will allow you to showcase your products and services to the industry's largest gathering of qualified decision-makers.
Trade visitors from all over East & Central Africa are being invited directly and in collaboration with several regional trade bodies in Kenya, Tanzania, Ethiopia, Uganda, Somalia, Mozambique & Congo. Though Kenya by itself is one of the biggest markets in Africa.
Please Select an Option
Exhibiting

Visiting

Information
Prime Exhibitors
SATIR EUROPE (IRELAND) COMPANY LIMITED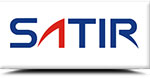 SATIR is one of the world's leading civilian thermal imaging system manufacturers focusing on developing, producing, and marketing of infrared cameras.
NTPC Ltd.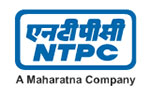 NTPC is India's largest energy conglomerate with roots planted way back in 1975 to accelerate power development in India. Since then it has established itself as the dominant power major with presence in the entire value chain of the power generation business.
PAK ELEKTRON LTD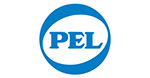 PEL contributes in your lives every day, by providing you not just appliances for a better lifestyle, but with Power products like transformers, switch gears and energy meters. We are the pioneers of electrical manufacturing in Pakistan and we are here to make a difference in your lives whether...
Testimonials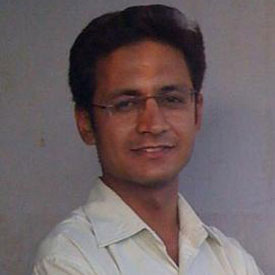 Devang NM
Chief technology officer, SYSTEM PROTECTION, INDIA
We choose to participate at POWER & ENERGY again. For us POWER & ENERGY is a very important event. To be here for us is not only promoting our business it's also a question of prestige to make sure all our clients and potential clients know that we are still here and serving them all.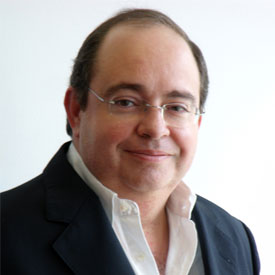 Miguel Ferreira
CEO, MEGAJOULE, Portugal
We have come down to kenya aswe felt it is an important market on par with the world's best market and the response we received for our products has sarpassed our expectations and beliefs.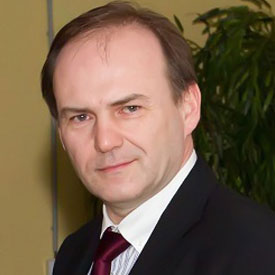 Pavel Hudec
Marketing Manager, Hakel Spol S.R.O, Czech Republic
The POWER & ENERGY show is one of the most important shows in East Africa, in Kanya particularly. We are keen to participate on a yearly basis.
Concurrent Events
Upcoming in Tanzania