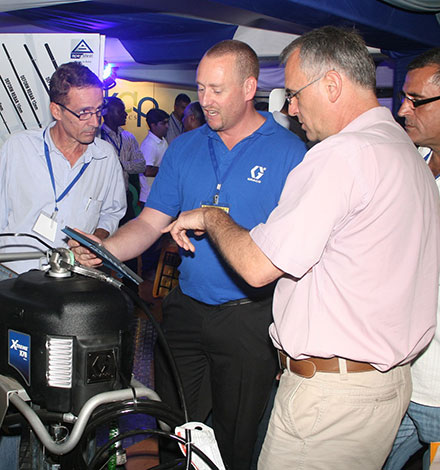 ABOUT THE EVENT
The POWER & ENERGY KENYA is the only exhibition dedicated to the power and energy sector in the region. Being the largest power event in the industry the event showcases products and services to the industry's largest gathering of qualified decision-makers, buyers, service provider, importers and distributers.  International exporters choose Power & Energy Expo to make their mark in the East African region. Exhibitors get access to trade visitors from all over East & Central Africa as well as regional trade bodies in Kenya, Tanzania, Ethiopia, Uganda, Somalia, Mozambique & Congo.
Kenya has a population of about 54 million people and a gross domestic product (GDP) of about $109 billion. Kenya's energy sector is among the most active and diversified in Africa, with a mix of renewable and non-renewable sources, such as hydro, geothermal, wind, solar, biomass, coal, oil and gas. According to the World Bank, the share of the population with access to electricity increased from 8% in 2000 to 85% today.
Please Select an Option
Exhibiting

Visiting

Information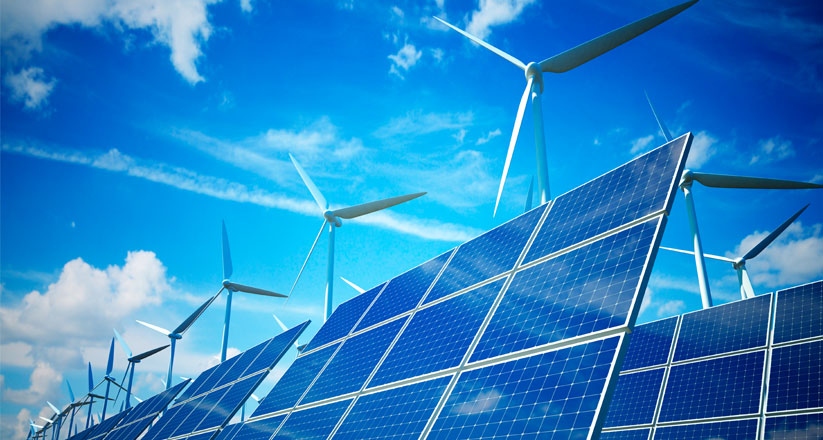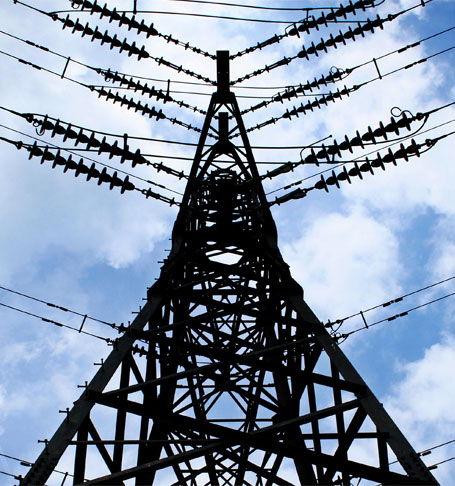 Prime Exhibitors
BAHRA ELECTRIC/CABLES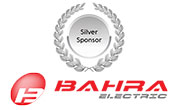 Bahra Electric was established in 2008 to serve Saudi, GCC & International Markets. Bahra Electric is a pioneer in electrical manufacturing and energy solutions. Their Products are as followed Wires & Cables, Copper Busbars & Rods, Aluminum Rods, PVC Compound, PVC Conduits...
SAFT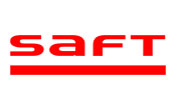 As a leading battery company, Saft's innovative, safe, and reliable technology delivers high performance on land, at sea, in the air, and in space. Saft is also a wholly owned subsidiary of TotalEnergies, a broad energy company that produces and markets energies on a global scale: oil and biofuels, natural gas and green gases...
GRUPPO ENERGIA SRL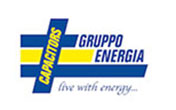 Gruppo Energia been working in the electric industry and the capacitors field for generations, and in 2000 we decided to crown this family passion by founding Gruppo Energia. Products are High quality capacitors for automotive, inverters, UPS, renewable energy, inductive heating and soldering equipment. ...
Testimonials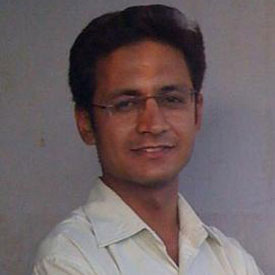 Devang NM
Chief technology officer, SYSTEM PROTECTION, INDIA
We choose to participate at POWER & ENERGY again. For us POWER & ENERGY is a very important event. To be here for us is not only promoting our business it's also a question of prestige to make sure all our clients and potential clients know that we are still here and serving them all.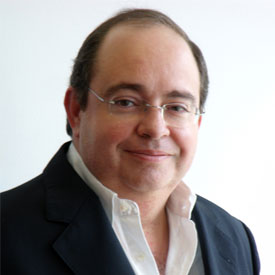 Miguel Ferreira
CEO, MEGAJOULE, Portugal
We have come down to kenya aswe felt it is an important market on par with the world's best market and the response we received for our products has sarpassed our expectations and beliefs.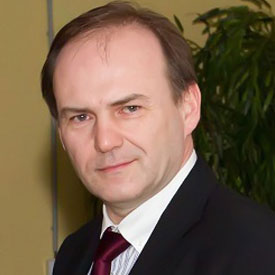 Pavel Hudec
Marketing Manager, Hakel Spol S.R.O, Czech Republic
The POWER & ENERGY show is one of the most important shows in East Africa, in Kanya particularly. We are keen to participate on a yearly basis.
Concurrent Events
Upcoming in Tanzania