Posted on :Monday , 25th June 2018
A high number of East Africans go to India to seek treatment for cancer, kidney and heart diseases. However, the treatment can be accessed locally within East Africa says Gibson Kibiki, the executive secretary of the East African Health Research Commission (EAHRC).
The diseases are chronic and hence the treatment needs to be precise which, according to Africans, is not available. . .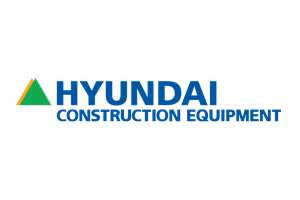 Posted on :Wednesday , 18th April 2018
Trivitron Healthcare, one of India's most promising medical technology companies has entered into a partnership with a private equity firm named Investment Funds for Health in Africa (IFHA) with a view to maximize their business efforts in East Africa. The firm has impressive portfolio and is supported by compan. . .