Posted on :Wednesday , 11th April 2018
KOPA Solar has secured a new round of funding that will be used to extend their presence across Africa.
According to ITWebAfrica, The investment amount, which is undisclosed, includes a first-ever $10 million investment from FinDev Canada.
Led by U.K. government-owned investment company CDC, a previous investor in the Kenyan comp. . .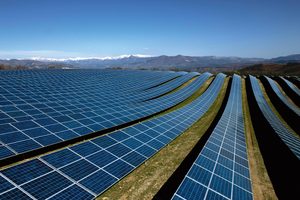 Posted on :Friday , 6th April 2018
By mid-2018, the plant is expected to start producing power with Unilever to pay monthly power bills generated by Cross Boundary Energy who will finance and operate the plant for 15 years.
The solar plant is the first commercial and industrial power purchase agreement for the company in Africa and is expected to deliver substantial savings on power costs and r. . .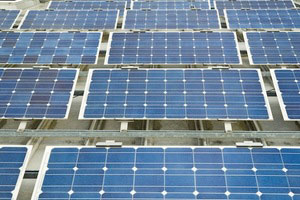 Posted on :Wednesday , 14th March 2018
The co-founder and president of Lumos Global, Nir Marom, says the solar industry on the continent is booming, driven by largely unmet demand for energy.
"The fundamentals haven't changed, a huge unmet demand for energy, increasing mobile connectivity, and abundant solar resources altogether mean that we expect exponential growth in 2018," said Marom.. . .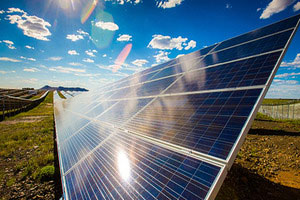 Posted on :Tuesday , 13th March 2018
Busia County has partnered with RVE.SOL Company to provide reliable and adequate solar-powered electricity to residents.
The two parties signed an agreement recently. The company will develop, operate and maintain solar mini-grids and offer high quality renewable and sustainable energy. They will also drill boreholes.
Please Select an Option
Exhibiting

Conference

Visiting

Information