Neata Battery Manufacture Co., Ltd. Will Display Their Solar Products at the Solar Kenya 2018
Posted on :Wednesday , 14th March 2018
Neata Battery Manufacture Co., Ltd. specialized in manufacture and sales of VRLA batteries for over 15 years. The company covers an area of more than 100,000 square meters, they have our battery plate production base, and assembly factory. Neata has recognized certificates of ISO 9001: 2008, CE, UL, ROHS and the batteries are compatible with global standards. They will display their Solar Products like Solar Batteries etc at the Solar Kenya 2018.
. . .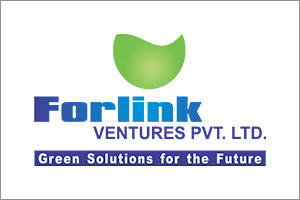 Forlink Ventures Pvt. Ltd. Will Be Participating at Solar Kenya 2018
Posted on :Saturday , 17th February 2018
Forlink Ventures Pvt. Ltd was founded in 2013 providing green solutions for the future with an extensive variety of products which is the need of agriculture and renewable energy segments. They have promoters from India, everywhere throughout the world they likewise have the rights to market and supply in Africa. Products like solar submersible (Bore) Water Pump sets, Solar Monoblock (Surface) Water Pump sets, Solar Street Lights and Home electrification systems (OFF grid and ON grid) of different capacities supplied by GoldiGreen. Explore the wide range at stand no. 130 at Solar Kenya 2018.
. . .