Posted on :Thursday , 19th April 2018
Kenya, a land where the world's wealthiest people have found a new place to hunt for second homes.
In a new report by a prime real estate consultancy, Kenya's capital, Nairobi, as well as its coast and the countryside near Mount Kenya are listed as hotspots
While Kenya enjoys a prime spot on the radar of 4% of the global rich looking for a new property, the. . .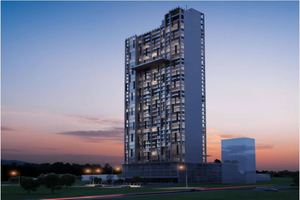 Posted on :Friday , 9th February 2018
Lordship Africa a prominent real estate development company has broken ground on what is planned to be the tallest private residential building in sub-Saharan Africa.
itting on a two-acre piece of land on the corner of Bishop's Road and 4th Ngong Avenue, the landmark residential development will have 44 floors.
According to the developer, the 88 Nairobi Condominium in . . .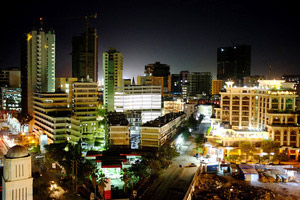 Posted on :Friday , 9th February 2018
State-run National Bureau of Statistics (NBS) said that faster growth in mining, natural gas and construction activities propelled Tanzania's economy higher in the third quarter of 2017. East Africa's third-biggest economy grew 6.8 per cent year-on-year in the third quarter compared with 6.2 per cent in the same quarter in 2016.
According to the NBS, Econom. . .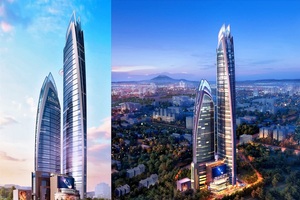 Posted on :Saturday , 20th January 2018
'The Pinnacle' in Nairobi, Kenya, with a height of 300m is on track to become the tallest skyscraper in Africa, easily exceeding South Africa's 223m Carlton Centre. With the foundation stone laid by Kenyan President Uhuru Kenyatta, construction has begun on the mega structure.
Located in Nairobi's vibrant financial hub called Upper Hill and situated at a distance of . . .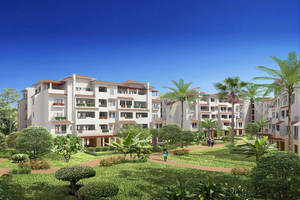 Posted on :Saturday , 6th January 2018
Premier real estate developer Cytonn Investments is planning to construct a US $125m residential-cum-commercial development project in Kiambu County, Kenya. The project will accommodate 6,500 people and also comprise of a five star hotel.
The intent is to convert a 100-acre Kiambu coffee plantation into the mega project and it will be made possible through a s. . .
Please Select an Option
Exhibiting

Conference

Visiting

Information