Posted on :Tuesday , 5th December 2017
Kenya is planning on constructing a brand new road connecting Mombasa and Nairobi instead of expanding the existing highway. Scrapping the plan to upgrade the current road into an expressway, the government has decided to construct a brand new six-lane expressway that will run alongside the existing road.
In three years, traveling from Mombasa to Nairobi will have at least four major co. . .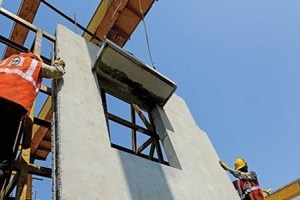 Posted on :Thursday , 26th October 2017
Ceramic tiles, construction hardware, bathroom and kitchen appliances are among the products that will be manufactured at Kenya's newest plant for building materials.
The project is headed by China Wu Yi. The firm is currently in the finishing stages of an upcoming precast building materials manufacturing unit in the Machakos County.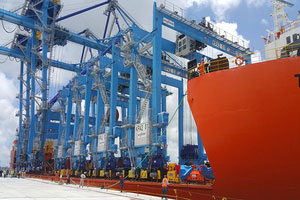 Posted on :Tuesday , 17th October 2017
The Japanese Government is all set to finance The Kenya Port Authority's (KPA) newest endeavor. The Japanese Government has allocated a US$ 339.2m loan to the terminal project, with construction work on phase 2 due to begin in January 2018.
KPA Managing Director, Catherine Mturi-Wairi revealed that development tendering for the project is very close to f. . .
Please Select an Option
Exhibiting

Conference

Visiting

Information