Posted on :Wednesday , 14th November 2018
Dar is gearing to become Medical tourism Hub in EA.
A hub of high-tech cardiovascular treatment in East Africa and Sub- Saharan Africa through extension of the Jakaya Kikwete Cardiac Institute (JKCI) at Mloganzila, which is envisioned to be a centre of excellence in the region.
The new facility at Mloganzila will include a special wing for children, whic. . .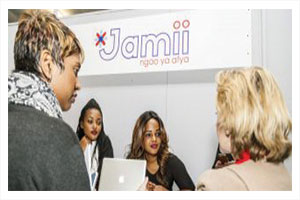 Posted on :Tuesday , 16th October 2018
Tanzanian businesswoman Lilian Makoi has introduced an affordable mobile healthcare solution christened Jamii Africa in Tanzania. Although she has co-founded a number of startups, Jamii Africa happens to be her biggest and most positive business venture.
According to Lilian Makoi, she started Jamii Africa after losing someone in her family from a treatable medical e. . .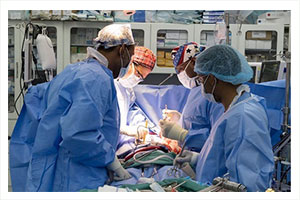 Posted on :Monday , 1st October 2018
Balsam International, a heart surgery and cardiology team is preparing to go to Dar es Salaam, Tanzania, in the next few days to treat 176 heart patients after successful trips to treat 225 heart patients in Yemen.
Dr. Imad Bukhari, cardiac surgery consultant and CEO of Balsam, said that during the six-day trip the team aims to conduct 16-18 open heart surgeries, ab. . .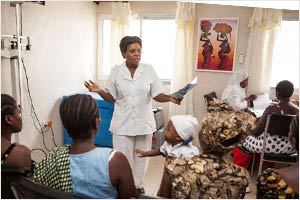 Posted on :Wednesday , 12th September 2018
Tanzania's Jubilee Insurance Company and the Aga Khan Health Services have joined hands to successfully launch an insurance product to assist with medical and health needs. 'JilindeAfya' as it is called, will offer a comprehensive preventative and curative healthcare solution.
The newly initiated project will cover both in-patients and out patients. . .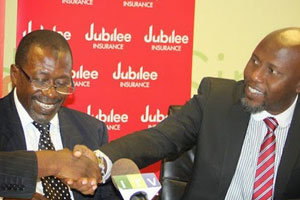 Posted on :Tuesday , 12th June 2018
Jubilee Insurance has announced plans to introduce a new medical mobile app, JubiCare in two East African countries, Uganda and Tanzania by the end of this September. The app was officially launched in February and enables clients to access policy data in real time and also locates the underwriter's medical providers.
Please Select an Option
Exhibiting

Visiting

Information