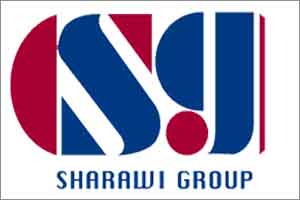 Posted on :Saturday , 2nd December 2017
The Ethiopian government unveiled a new 375 million U.S. dollar national electricity project.
The project, called "Light for All," will be implemented in the coming seven years across Ethiopia, with an objective to provide electricity to rural areas that currently have no access to electricity.
Hailemariam Desalegn, Ethiopian Prime Minister, while unveiling the new nationwide electricity power project, said the project also aims to create massive job opportunities for Ethiopian youth.
The World Bank-funded project will strive to provide electric power for all Ethiopians, with particular emphasis given to the most marginalized rural parts of the country, and to eradicate power blackouts in rural areas, Ethiopian Minister of Water, Irrigation and Electricity Seleshi Bekele said.
The project is also said to give due emphasis to renewable energy sources like solar, wind and hydroelectric power.
Ethiopia is among the 47 least developed countries (LDCs) classified by the United Nations.