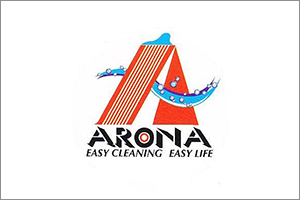 Posted on :Wednesday , 18th April 2018
A huge bid of USD 48.8 million has been accepted for the Asella Malt Factory after it was made available for purchase by the Ministry of Public Enterprises (MoPE). This move was a part of the present privatization drive ongoing in Ethiopia. The Asella Malt Factory, now joins a list of highest offer companies, following the USD 944 million offer made to acquire the National Tobacco Enterprise (NTE) by Japan Tobacco International and the USD 225 million offer made by Diageo Plc for Meta Abo Breweries S.C.
The Asella Malt factory was established in 1984 and has been a key enterprise in Ethiopia ever since. It has been one of the biggest malt providers in the country along with Gonder Malt, which is owned by Dashen Breweries.
Asella Malt directly manufactures 40 percent of the the local malt demand in Ethiopia. The rest of the demand is met by imports.
It is also an immediate provider to seven different distilleries in the country with a generation capacity of 12.6 million hectoliters of lager which requires at least 236,280tns of malt annually.
The paid-up capital of Asella Malt was raised from USD 775,959 to USD 8.45 million, after new directions that were endorsed by the Council of Ministers (CoM).
"The government will privatise all state-owned enterprises step by step as a strategy," said Wondarfash Assefa, communications director at the Ministry.
Since the inception of the ministry twenty years prior, it has successfully privatized 377 public companies with 96 percent of all payments settled in full. 87 percent of these companies were transferred to local buyers.