Posted on :Monday , 6th November 2017
After two years of their mission to serve rural and urban Tanzanians, the visiting 24th China Medical Team was bid a heartfelt adieu on Friday in Dar es Salaam. The team achieved serving over 20,000 Tanzanians while also donating medicines and equipment worth 125 million.
Ummy Mwalimu, the Tanzanian Health, Community Development, Gender, Children and Elderly Minister spoke on behalf o. . .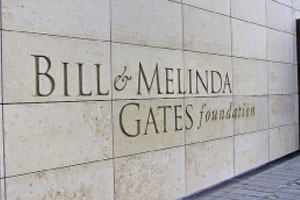 Posted on :Tuesday , 7th November 2017
Access to screening services available at prevailing family planning clinics increases, as cervical cancer cases grow. Anil Tambay, Maries Stopes Tanzania Country Director stated in Dar es Salaam to mark the conclusion of the cervical cancer screening and preventative therapy project by the Bill and Melinda Gates Foundation.
He remarked that such family planni. . .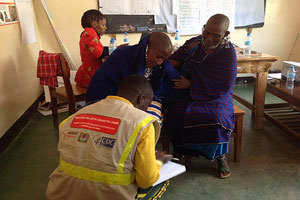 Posted on :Tuesday , 17th October 2017
The Permanent Secretary in Tanzania's Ministry of Health, Community Development, Gender, Elderly and Children, Mpoki Ulisubisya has revealed that his administration is working towards reducing 40 percent of the loss of life that is caused by the lack of adequate emergency service support.
The government will now prioritize the establishment of an emergen. . .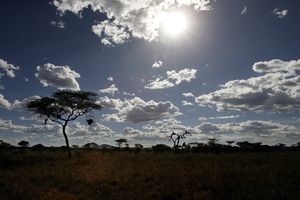 Posted on :Friday , 13th October 2017
An enormous new helium reserve has been identified in Tanzania. Its size has been estimated to be twice that of what it was originally thought to be.
Helium is an essential component of the gas mixture that is needed for deep technical diving.
It is not a narcotic like nitrogen and is used by divers to control the volume of nitro. . .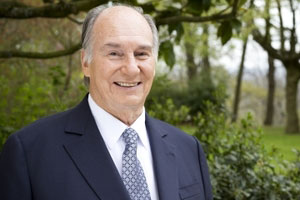 Posted on :Friday , 13th October 2017
His Highness, The Aga Khan, Founder and Chairman of the Aga Khan Development Network (AKDN) has promised Tanzanian President John Magufuli that his network will work to further expand the Dar es Salaam, Aga Khan Hospital and also build a new University in Arusha.
His Highness disclosed further details by informing that the number of beds in the Aga Khan Hospit. . .
Please Select an Option
Exhibiting

Visiting

Information