Posted on :Thursday , 23rd March 2017
Tanzania has announced a plan to send 500 doctors to Kenya after a doctors' strike paralyzed health services in the neighboring country for months. Kenyan doctors, however, say the government should not hire any foreign doctors but instead employ the more than 1,000 trained physicians who are unemployed.
Tanzanian President John Magufuli announced the plan to dispat. . .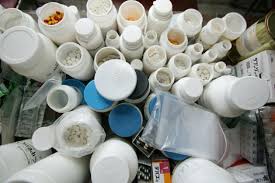 Posted on :Saturday , 4th March 2017
Rome/Geneva — The United Nations health organisation has just published its first ever list of antibiotic-resistant "priority pathogens" - a catalogue of 12 families of bacteria that pose the greatest threat to human health.
The list was drawn up in a bid to guide and promote research and development (R&D) of new antibiotics, as part of the World. . .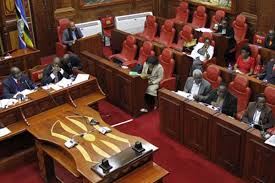 Posted on :Thursday , 2nd March 2017
Kampala — The East African Legislative Assembly (Eala) has drafted a Bill seeking to introduce contraceptives for children and teenagers aged between 10 and 19.
The Bill dubbed the EAC Sexual Reproductive Health and Rights (SRHR), Bill 2017, if passed into law will bind the East African Community member states to provide contraceptives to all EAC citizens incl. . .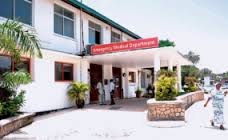 Posted on :Saturday , 25th February 2017
President John Magufuli has showered praise on the Muhimbili National Hospital (MNH), in particular, surgeons and staff who saved the life of one Neema Mwita Wambura who suffered severe burns on her body two years ago.
Ms Neema was allegedly burnt with boiling porridge by her husband in Kyagata village of Tarime District in Mara Region in 2014. She suffered severe i. . .
Please Select an Option
Exhibiting

Visiting

Information