Posted on :Monday , 4th December 2017
A vibrant global campaign to ban the use of mercury in dentistry is shifting direction: moving from Europe to the developing world
Attorney and President of the World Alliance for Mercury-Free Dentistry, Mr. Charlie Brown, who is heading the campaign was quoted saying, "When you return to your home countries, please do as the European Union has done: phase out amalgam for children. . .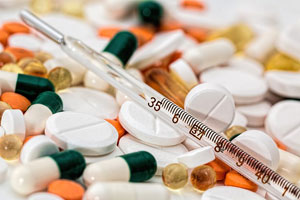 Posted on :Friday , 1st December 2017
The pharmaceutical division is set to benefit by more broad access to the market following a course of action by the East African Community (EAC) States to set up a single regulatory agency for drugs. Medication firms would then be able to get to the 160 million strong EAC market effortlessly as the agency is relied upon to diminish time and costs of evaluations and approvals of drugs/medical d. . .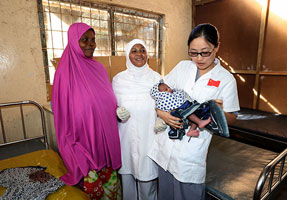 Posted on :Monday , 6th November 2017
After two years of their mission to serve rural and urban Tanzanians, the visiting 24th China Medical Team was bid a heartfelt adieu on Friday in Dar es Salaam. The team achieved serving over 20,000 Tanzanians while also donating medicines and equipment worth 125 million.
Ummy Mwalimu, the Tanzanian Health, Community Development, Gender, Children and Elderly Minister spoke on behalf o. . .
Please Select an Option
Exhibiting

Visiting

Information