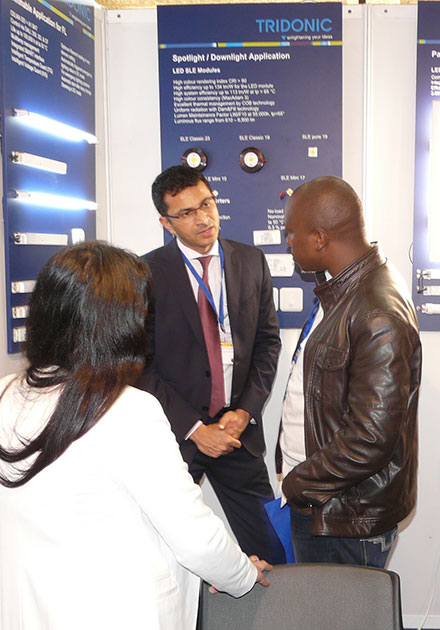 ABOUT THE EVENT
International Trade Exhibition On Residential, Commercial & Industrial Lighting & Accessories
LIGHTEXPO 2017 is unique event in the East Africa market. Having being branched out from BUILDEXPO previously, LIGHTEXPO will be the largest event for the lighting market in East Africa.
The lighting industry in East Africa is on a globalization drive and is now providing the African consumers a variety of lighting products sourced domestically as well as internationally. In the context of the reduced import duty, the globalization drive is gaining momentum.
LIGHTEXPO 2017 will be your window to meeting high-level buyers with-in the African Industry. As an exhibitor, the show will offer you the chance of increasing your market at the heart and hub of the industry.
Take advantage of the fair to present your latest products, innovations and solutions in newly structured product groups that will cover the entire industry of lighting all under a single roof.
Read More
Please Select an Option
Exhibiting

Visiting

Information
Prime Exhibitors
SHENZHEN TECNO TECHNOLOGY CO., LTD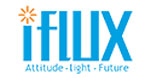 iFLUX is a professional LED lighting brand of TRANSSION HOLDINGS. Staying true to the maxim think globally, act locally, iFLUX aims to transform advanced LED lighting technology into superior localized products. Meanwhile, iFLUX puts heavy consideration on customer experience and endeavors
OZLER KABLO IC ve DIS TIC. SAN. A.S.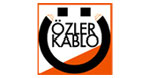 Ozler Cable, as being one of the leading cable manufacturing companies in Turkey, with its high production capacity and product quality attributes, was established as OZLER KABLO SAN. TIC. LTD. STI. in 1988. Ozler Cable began producing cables at its 2000 m2 facility in Istanbul.
SHANGDONG KAICH OPTICAL & ELECTRONIC TECHNOLOGY CO., LTD.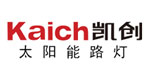 Shandong Kai Chong Optoelectronics Technology Co., is located in Shandong Qi ancient capital, the world soccer origin, China Chemical cities - Linzi
Testimonials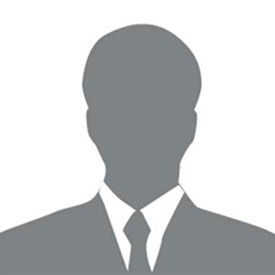 Marketing Manager,
SAHASRA ELECTRONICS RWANDA, RWANDA
It is our first time to exhibit in lighting fair. The African lighting market potential is so huge and we need to promote our brand here. LIGHTEXPO enjoys wide international reputation and is renowned for good organization. Result was quite good. Many visitors came to learn about our products and were interested in the information. We will definitely come back next year.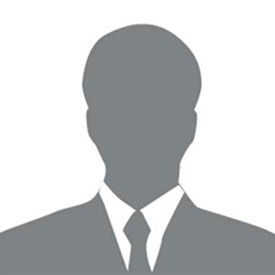 Business Development Manager,
TECHNICAL ENGINEERING SERVICES LIMITED, KENYA
The result was good and visitor flow was high. Our members are happy with the show. We plan to take an even bigger stand next year. We need more brand building and surely this fair helped us to make a big step forward.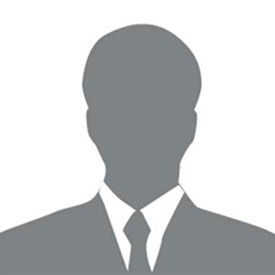 Marketing Manager,
BROADBAND COMMUNICATION NETWORKS LTD, KENYA
In order to expand market share in Africa, it is important to work closely with designers and we are very glad that designers visited our booth and showed interest in our products. The African LED market is growing and expanding so fast that we are taking it as one of the most important markets in the world.
Concurrent Events
Upcoming in Tanzania
Expogroup
Expogroup is a full service exhibition organiser with over 20 years experience in International trade exhibitions. Our current portfolio includes 27 annual exhibitions from a diverse range of industries being held across the Middle East & Africa.
Find us here
INTERNATIONAL SALES & MARKETING HEADQUARTERS
1910, 19th Floor, Monarch Office Tower

P.0. Box - 333840,

One Sheikh Zayed Road, Dubai - UAE

P: +971-4-3721421

F: +971-4-3721422

Please Write to us :
REGIONAL OFFICES :