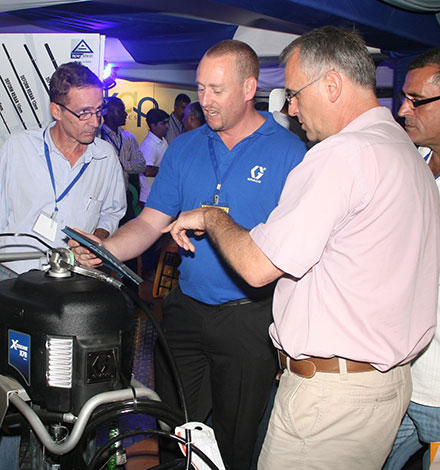 ABOUT THE EVENT
The fourth edition of Power & Energy Africa is an imposing demonstration of its importance for the successful development of power and energy sector in Kenya. The expectations with the first show were not only fulfilled, but clearly surpassed.
The 05th Power & Energy Africa is being held from the10th to the 12th of June, 2016 at Kenya's prime international venue; the Dome in Nairobi.
Exhibiting at the largest power event in the industry will allow you to showcase your products and services to the industry's largest gathering of qualified decision-makers.
Trade visitors from all over East & Central African countries are being invited directly and in collaboration with several regional trade bodies in Kenya, Tanzania, Ethiopia, Uganda, Somalia, Mozambique & Congo. Though Kenya by itself is one of the biggest markets in Africa, major emphasis is being laid upon attracting traders and importers from neighbouring countries.
Please Select an Option
Exhibiting

Visiting

Information
Prime Exhibitors
Amphenol Africa

Amphenol is one of the world's largest interconnect solution providers. Supplying the widest range of products across all industries into all applications.
Powerspot

PowerSpot devices are portable electric DC generators powered by external combustion, air cooled or water cooled and virtually free from any maintenance or breakdowns.
Jayaam

Unique facility of providing both Fabrication and Galvanization services at an effective cost as respective plants are adjacently located.
Recent Exhibitors
Support & Partners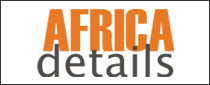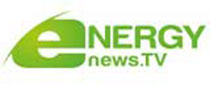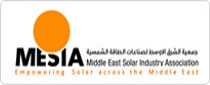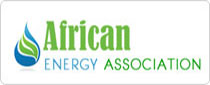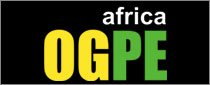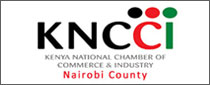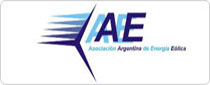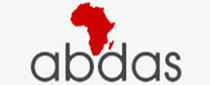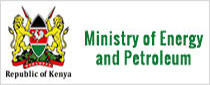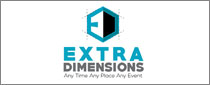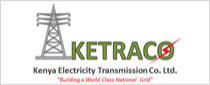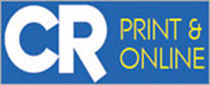 See More >>
Testimonials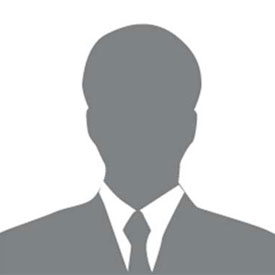 We choose to participate at POWER & ENERGY again. For us, POWER & ENERGY is a very important event. To be here for us is not only promoting our business, its also a question od prestige to make sure all our clients and potential clients know that we are still here and serving them all.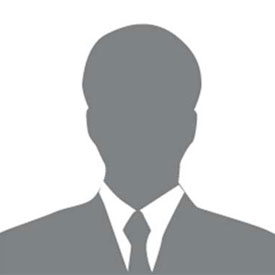 We have come down to kenya aswe felt it is an important market on par with the world's best market and the response we received for our products has sarpassed our expectations and beliefs.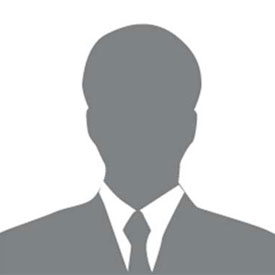 Hakel Spol S.R.O
Czech Republic
The POWER & ENERGY show is one of the most important shows in East Africa, in Kenya particularly. We are keen to participate in a yearly basis.
Concurrent Events
Upcoming in Tanzania