Posted on :Thursday , 27th July 2017
Barrick Gold Corp, the world's largest gold miner by production, reported better-than-expected quarterly earnings on Wednesday as its mining costs fell and said it would begin talks with the Tanzanian government next week about an export ban.
Barrick subsidiary Acacia Mining has three mines in Tanzania, which introduced an export ban on concentrates of gold an. . .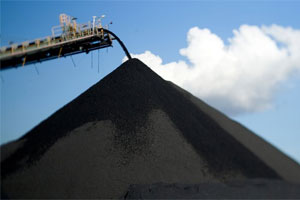 Posted on :Thursday , 27th July 2017
Kibo Mining PLC (LON:KIBO) told investors it has concluded a "very successful" second round of follow-up meetings with Tanzanian government departments and Tanzanian stakeholders regarding the proposed Mbeya Coal to Power Project (MCPP).
The company noted that the completion of a special mining right application remains on course, along with enviro. . .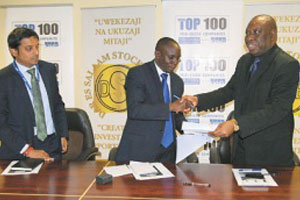 Posted on :Thursday , 27th July 2017
Tanzanians should prepare to reap more benefits from the mining sector now that the government plans to amend the Mining Act, 2010 in a bid to accommodate regulations that will enforce local content.
The move by the government will see more locals benefitting from the inflow of Foreign Direct Investments (FDIs) in terms of skills development and building compe. . .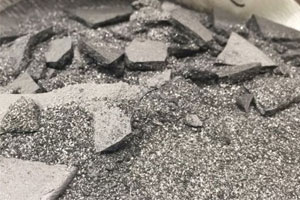 Posted on :Thursday , 27th July 2017
Black Rock Mining Ltd (ASX:BKT) has turned a successful infill drill program into an increased resource at its Mahenge Graphite Project in Tanzania.
Key highlights include:
- Resource increased by 14% to 60.2 million tonnes at 8.1% Total Graphitic Carbon (TGC) utilising an additional 19 infill drill holes completed in late 2016;<. . .
Posted on :Thursday , 27th July 2017
Germany-based off-grid specialist Redavia GmbH announced that it has supplied another solar container for its off-grid PV project at the mining site of the Tanzanian gold producer Shanta Gold. Including this new addition, the installation has now reached 674 kW of capacity and consists of eight solar containers. The first "container solar plant" was deployed in 2014, the compa. . .
Please Select an Option
Exhibiting

Visiting

Information