Posted on :Tuesday , 18th July 2017
Tanzanian authorities, through a 3.7-million-U.S.-dollar loan from the World Bank, have embarked on a program to improve working conditions for small-scale miners, a senior official said Thursday.
Alex Rutagwelela, acting director of exploration and drilling with State Mining Corporation (STAMICO), said the program will address challenges facing small-scale m. . .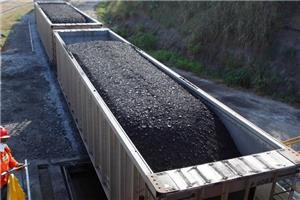 Posted on :Tuesday , 18th July 2017
JOHANNESBURG (miningweekly.com) – Tanzania-focused mineral exploration and development company Kibo Mining's Mbeya coal-to-power-project (MCPP) will not experience any adverse developmental impacts owing to recent changes in Tanzania's legislative mining environment.
Reuters reported that Tanzania's Parliament had passed two laws allowi. . .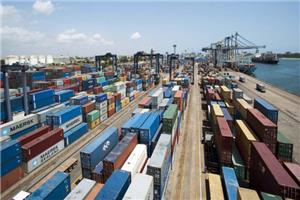 Posted on :Tuesday , 18th July 2017
ACACIA Mining will comply with part of newly enacted legislation in Tanzania which increases revenue-based royalties to 6% from the previous levy of 4%.
The UK-listed gold producer said in an announcement today that the decision to pay the higher royalty, which is applicable on gold, copper and silver exports, was to "minimise further disruptions to our . . .
Please Select an Option
Exhibiting

Visiting

Information