Posted on :Saturday , 2nd December 2017
New designs of electronic protection and control relays as well as cable-theft detection, in diverse industries, including ventilation and cooling applications in mining and quarrying have been introduced by Mining system solutions supplier Becker Mining South Africa's Proloc and ProBeck. The relays can also be used in the electrification, municipal, water and wastewater, chemicals,. . .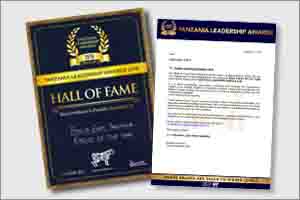 Posted on :Friday , 3rd February 2017
On the evening of Friday 27th January 2017, members of the business community in Tanzania gathered at the Hyatt Regency Hotel to celebrate the most accomplished businesses of 2016. The event was the Tanzania Leadership Awards (TLA), which honors successful businesses that range from conglomerates with more than 500 employees, to small start-ups with a staff count of 2 to 4 employees. . .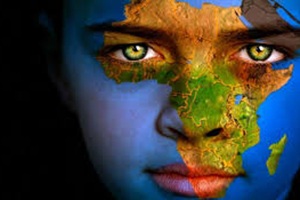 Posted on :Thursday , 24th November 2016
Africa is currently home to five of the fastest growing economies in the world. According to a global study, the continent's economy is forecast to grow to $2.6 trillion in 2020 from $1.6 trillion in 2008, fuelled by booms in mining, agriculture and development of ports, roads and other infrastructure. This rapid economic growth is what is creating substantial new business opportunities i. . .