Posted on :Monday , 26th July 2021
The year 2020 was on numerous fronts a trying period. Nonetheless, Rwanda's economic sectors sustained to function against all odds.
The mining sector is one area that has observed a series of activities, even though the impact of Covid-19 pandemic has had on the sector.
It is true that the pandemic has paralyzed trades across the world, including the mining indus. . .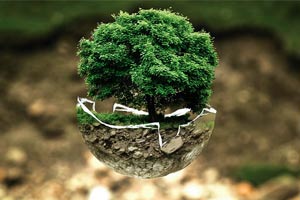 Posted on :Wednesday , 24th March 2021
The mining industry should be leading the way in exploiting the earth's wealth in more environmentally friendly ways, given its major duty to both man and nature. It is, after all, one product, one step at a time.
In terms of global industrial growth, the mining industry is significant. Mining is important to human development because it provides mineral and other services to. . .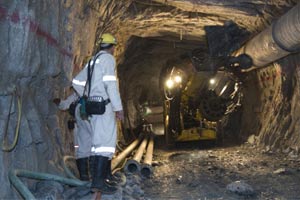 Posted on :Wednesday , 3rd March 2021
Rwanda appears to have placed in place an investment programme that seeks to encourage investors to invest in mining exploration operations, part of the push to strategically reposition the country's mining industry in the region. The new reward package was announced by Francis Gatare, Chief Executive Officer of Rwanda Mines, Gas and Petroleum, on Tuesday, 10 November, ahead of the Africa Minin. . .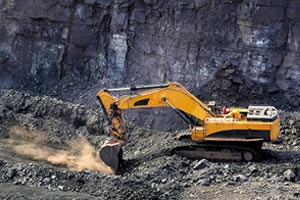 Posted on :Thursday , 26th November 2020
Data and analytics company GlobalData's deals database shows that overall deal activity in the Middle East and African metals and mining industry increased by 16.7% in the second quarter.
Twenty-eight USD 1.44 billion deals have been revealed for the region over the year, relative to the last four-quarter total of 24 deals.
Of all the for. . .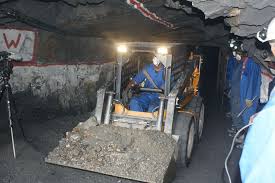 Posted on :Friday , 26th April 2019
Being among the fastest growing economies in Africa, Rwanda has a great opportunity of using its mineral resources to drive its industrialization, diversification and overall economic transformation. Rwanda is looking for more investors in the mining industry to boost the country's mineral exports and increase revenues from mineral resources, said the head of the state mining development body, . . .
Please Select an Option
Exhibiting

Visiting

Information