Posted on :Tuesday , 11th December 2018
Altus Strategies a UK-based mining company, announced the revelation of what the company calls "the Simret silver prospect" at its 100%-owned Daro project, located in the Tigray Regional State in East Africa.
In a media statement, the project generator MNC said that Simret showed silver grades that include . . .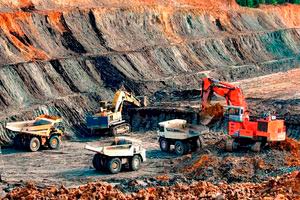 Posted on :Tuesday , 9th October 2018
The Mining sector is Rwanda's second largest foreign exchange earner just behind tourism and the resilient East African country took in $166-million from exports of the commodities in 2016.
Supported by a rebound in global prices of commodities, Rwanda's mineral exports earnings witnessed a more than double growth to $373-million in 2017 as compared to the previous 12 months, a top offi. . .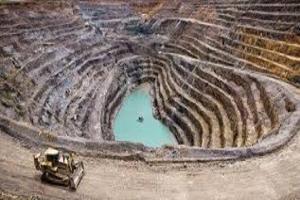 Posted on :Friday , 23rd February 2018
Significant mineralisation intersection at the Casa mining project, in the Democratic Republic of the Congo was reported by the Aim-listed Ortac Resources on Thursday
The new gold assay results emerged from the expansion and infill drill programme currently under way at its Akyanga gold deposit and show 8.70 m at 3.90 g/t gold from 98.40 m, including 2.80 m at 10.62 g/t gold fro. . .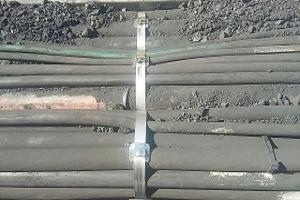 Posted on :Saturday , 2nd December 2017
New designs of electronic protection and control relays as well as cable-theft detection, in diverse industries, including ventilation and cooling applications in mining and quarrying have been introduced by Mining system solutions supplier Becker Mining South Africa's Proloc and ProBeck. The relays can also be used in the electrification, municipal, water and wastewater, chemicals,. . .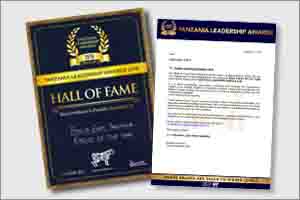 Posted on :Friday , 3rd February 2017
On the evening of Friday 27th January 2017, members of the business community in Tanzania gathered at the Hyatt Regency Hotel to celebrate the most accomplished businesses of 2016. The event was the Tanzania Leadership Awards (TLA), which honors successful businesses that range from conglomerates with more than 500 employees, to small start-ups with a staff count of 2 to 4 employees. . .
Please Select an Option
Exhibiting

Visiting

Information