Posted on :Tuesday , 11th December 2018
Altus Strategies a UK-based mining company, announced the revelation of what the company calls "the Simret silver prospect" at its 100%-owned Daro project, located in the Tigray Regional State in East Africa.
In a media statement, the project generator MNC said that Simret showed silver grades that include . . .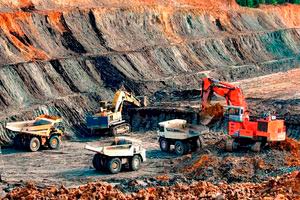 Posted on :Tuesday , 9th October 2018
The Mining sector is Rwanda's second largest foreign exchange earner just behind tourism and the resilient East African country took in $166-million from exports of the commodities in 2016.
Supported by a rebound in global prices of commodities, Rwanda's mineral exports earnings witnessed a more than double growth to $373-million in 2017 as compared to the previous 12 months, a top offi. . .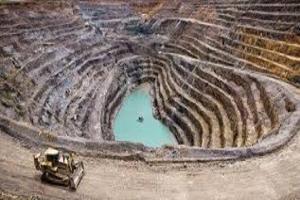 Posted on :Friday , 23rd February 2018
Significant mineralisation intersection at the Casa mining project, in the Democratic Republic of the Congo was reported by the Aim-listed Ortac Resources on Thursday
The new gold assay results emerged from the expansion and infill drill programme currently under way at its Akyanga gold deposit and show 8.70 m at 3.90 g/t gold from 98.40 m, including 2.80 m at 10.62 g/t gold fro. . .
Please Select an Option
Exhibiting

Visiting

Information