Shenyang Liancheng Pump Co., Ltd. is exhibiting at Minexpo Kenya 2018
Posted on :Friday , 30th March 2018
Shenyang Liancheng Pump Co., Ltd. is a modern production pump manufacturer, which specializes in the production, research, development, sales and service. Widely used in sewage treatment, nuclear power plants, military, hospitals, industry, farmland, mineral, metallurgy, construction, aquaculture, chemical, water and electricity, oil ships.
. . .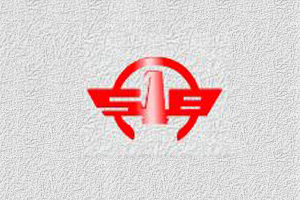 Liaoning 518 will be participating at Minexpo Kenya 2018
Posted on :Friday , 30th March 2018
The company is the largest independent supplier of finished crankshaft in China. The ability and level of company's forged steel crankshaft machining, forging, heat treatment, die making, R&D and testing take the lead in the domestic industry.
. . .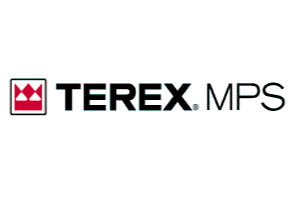 TEREX MPS WILL BE SHOWCASING THEIR TECHNOLOGY AT MINEXPO TANZANIA 2018
Posted on :Wednesday , 5th September 2018
Terex®MPS provides a complete range of crushing and screening equipment to customers around the world operating in key industries. Our equipment is designed to produce the highest quality end products in processing hard and soft rock, sand and gravel, ore and industrial minerals. We provide Modular, Portable and static plants and components - plus full parts, service and maintenance with support you can count on, wherever you are.
. . .