Posted on :Tuesday , 9th October 2018
Rwanda, an East-African country of 12 million inhabitants, is recognized around the world for its natural beauty and wildlife, its booming industry, and its accompanying rapid transition from a low-income to a middle-income economy.
Numerous construction projects and modernization initiatives in urban and rural areas are driving the need for better lighting products and technologi. . .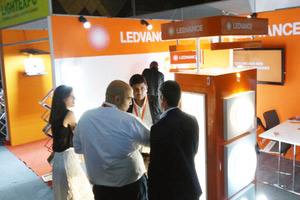 Posted on :Wednesday , 22nd August 2018
LEDvance, is a cutting edge company and currently the sole provider of voice-dimmable filament LED lamps that work with Apple products. The concept is now available in Europe, after having first launch t in North America.
Being a Germany based company, LEDvance is marketing the bulbs in Europe under the Osram name while using the Sylvania label in North America. It'. . .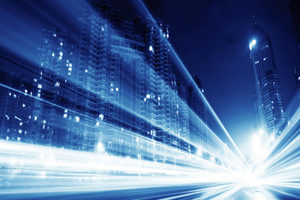 Posted on :Wednesday , 22nd August 2018
Customer experience is an important part of visual marketing and a prime component of the same is lighting. It is key to help highlight displays and properly showcase product to potential customers so as to create a better shopping experience that drives sales and revenue. For these reasons, it is critical to maintain a well-lit facility. But does it mean that a facility may shoulder greater en. . .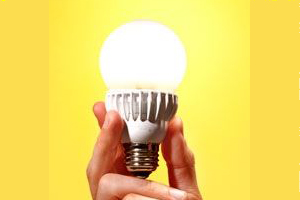 Posted on :Thursday , 19th April 2018
The United for Efficiency initiative, a public-private partnership led by UN Environment for LED lighting systems will publish a model regulation will, for use by interested countries. All essential pieces of information like description of what to cover, definitions, test methods, minimum efficiency levels, and a set of common-sense minimum quality and performance requirements along with marke. . .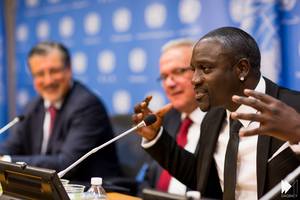 Posted on :Thursday , 19th April 2018
Thanks to a reported $1 billion credit line with Chinese manufacturers and a skill for celebrity networking, Africa is being lit up by platinum album selling singer rapper AKON, with solar lighting and other products. Born Aliaune Badara Thiam in St. Louis, and raised in Senegal until he was seven has suggested to local media that he may try to launch an IPO for his New York-based Solektra Inte. . .
Please Select an Option
Exhibiting

Visiting

Information