IMANA STEEL RWANDA LTD, WILL BE EXHIBITING AT BUILDEXPO RWANDA 2019
Posted on :Monday , 20th May 2019
IMANA STEEL RWANDA LTD. (I.S.R.L) are manufacturers of Premium Quality High Tensile Ribbed TMT Bars.They are a local and regional steel manufacturing company having its factory located in Bugesera District, Eastern Province of RWANDA. They produce Premium Quality High Tensile TMT Grade 500 Bars in different sizes. Their products are certified by RSB (Rwanda Standards Bureau), They are at present in partnership with some of the top construction companies in Rwanda like (NPD, REAL, HORIZON CONSTRUCTIONS, ROKO CONSTRUCTIONS, CHINA JIANGXI, CCECC, CRBC, SINO HYDRO, BCEG, TIEC etc.). They are export their products to neighboring countries like Burundi & Congo.
. . .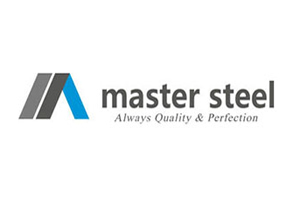 MASTER STEEL LTD, TO SHOWCASE THEIR PRODUCTS AT 02ND BUILDEXPO RWANDA 2019
Posted on :Monday , 20th May 2019
Master Steel Ltd. is a regional and international steel manufacturer and supplier, established in 2005 in Rwanda. Today, they offer a "one-stop" end-to-end solution for customers, ranging from roofing sheets, rebars, wire nails binding wire, open profiles, structural hollow sections and open profiles of various dimensions and for a wide range of industries and applications among others.
. . .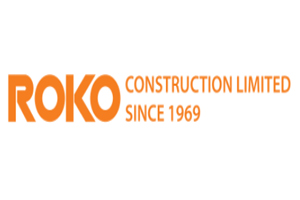 MEET ROKO CONSTRUCTION LTD AT 02ND BUILDEXPO RWANDA 2019
Posted on :Monday , 20th May 2019
ROKO Construction Limited is today one of Uganda's leading Construction and Civil Engineering Groups. ROKO has a wide variety and quantity of earthmoving and construction equipment available, including traxcavators, bulldozers, dumptrucks, compactors, dragline/cranes to execute most types of Civil/Road works, together with all equipment necessary for general construction of high-rise buildings.
. . .