Posted on :Friday , 15th June 2018
The digital revolution has made a huge splash in Kenya, as it has in most parts of the world. This has led to big changes in the printing industry in East Africa as a consequence. There has been a big emphasis put onto packaging operations instead, as the industry itself has had to contend with increasing demands of late.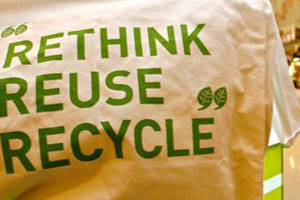 Posted on :Friday , 22nd September 2017
Rwanda could soon see a spike in import and export packaging as a local packaging manufacturer is looking to expand into the Kenyan market.
The Polythene Materials Control Bill was introduced in 2011 by the East African Community, which was signed by countries like Uganda, Kenya and Tanzania. However, these countries have not implemented the bill to full satis. . .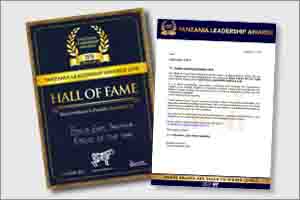 Posted on :Friday , 3rd February 2017
On the evening of Friday 27th January 2017, members of the business community in Tanzania gathered at the Hyatt Regency Hotel to celebrate the most accomplished businesses of 2016. The event was the Tanzania Leadership Awards (TLA), which honors successful businesses that range from conglomerates with more than 500 employees, to small start-ups with a staff count of 2 to 4 employees. . .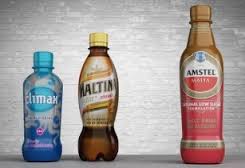 Posted on :Monday , 2nd January 2017
Growth in Africa's packaging sector is tipped to explode over the coming years and global packaging equipment suppliers are certainly keen to capitalise on the potential for consumer-led growth. According to a report, sub-Saharan Africa's key food and beverage market grew by 18 per cent last year. Over the next 20 years, it is projected to be four times the region's urban mark. . .
Please Select an Option
Exhibiting

Visiting

Information