Posted on :Friday , 5th March 2021
New standards for Kraft paper processing have been accepted by Kenya's Bureau of Standards (KEBs).
The guidelines define the sampling and testing criteria for Kraft paper used in the packaging of greasy and oily foods, as well as dry foods like sugar and flour, bread bags, shopping bags, wrappings, and laminates.
The new guidelines specify grease or oil res. . .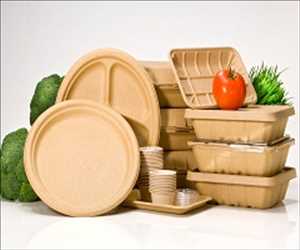 Posted on :Tuesday , 26th January 2021
Today's companies call for creative and superlative strategies to succeed in this rapidly changing marketplace. With Green Food Packaging, businesses can gain unprecedented insights and awareness of the best business prospects in their relevant markets.
Due to rising demand at the end user level, the market will witness growth during the forecast period. The green food packag. . .