Posted on :Thursday , 19th March 2020
The Folding Plastic Furniture Market has noticed a continuous growth in the last few years and is estimated to grow even further during the forecast period of 2020-2026.
Acceptance of folding furniture is on a rise in most populous cities of the world.
Plastic folding Furniture is the furniture mostly made by plastic.
Like for example the plastic fol. . .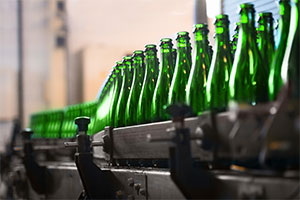 Posted on :Tuesday , 4th February 2020
Addis Ababa Glass and Bottle Share Company, an Ethiopian glass container manufacturing company aim to increase capacity from its current 80 tons per day to 240 tons per day by 2022.
Addis Glass is a container glass packaging producer which uses electric melting technology. It has gained from Ethiopia's competitive electricity prices.
As p. . .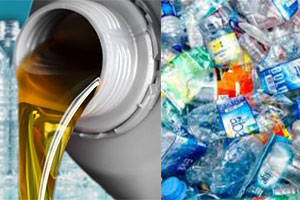 Posted on :Monday , 9th March 2020
Ghana formally joined the Global Plastic Action Partnership, an initiative dedicated to eradicating plastic waste and pollution worldwide, thus becoming the first African nation to do so.
Ghana produces 1.7 million tonnes of plastic waste annually, with only two per cent being recycled, according to the United Nations Development Programme.
Francis Kantavoo. . .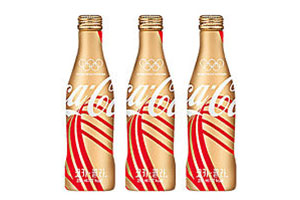 Posted on :Wednesday , 15th January 2020
Ethiopia is greatly admired not just for its beauty, diversity or economic progress but also the fervent spirit of its people. It is extremely encouraging to see the improved economic growth projections over the last couple of years which is testament to all of the hard work that has been done," said Phillipine Mtikitiki General Manager for East & Central Africa.
<. . .
Please Select an Option
Exhibiting

Visiting

Information