Posted on :Friday , 7th July 2023
Shalom Health Care, a private limited company, broke ground in Hawassa, Ethiopia, on a USD 250 million medical equipment manufacturing plant. The plant, which is expected to be finished in two years, will create 5,000 jobs and reduce the country's reliance on imported medical equipment.
Dr. Winta Mehari, CEO of the company, stated that the plant would manufacture. . .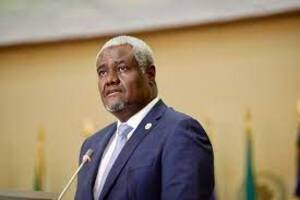 Posted on :Friday , 3rd February 2023
The timely completion of the China-aided Africa Centers for Disease Control and Prevention (Africa CDC) headquarters project has sparked hope across Africa, as the continent now has a stronger public health agency capable of advancing health initiatives and dealing with public health disasters.
Senior officials from the African Union (AU) Commission and the Africa CDC, as wel. . .
Posted on :Friday , 11th November 2022
The Ethio-American Doctors Group (EADG) and the China Civil Engineering Construction Corporation (CCECC) recently signed a contract in Addis Ababa for the construction of the first phase of the EADG healthcare centre located.
A cutting-edge hospital that provides top-notch healthcare will be built as part of the project's first phase in three years. The contract was signed by. . .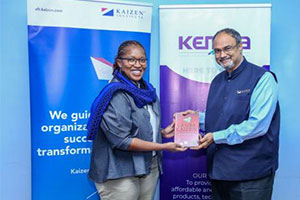 Posted on :Monday , 10th October 2022
In an effort to implement KAIZEN principles at the Ethiopian Pharmaceuticals Supply Service, the delegation headed by Dereje Duguma, Ethiopia's Minister of Health, engaged KEMSA and benchmarked their operations (EPSS).
According to KEMSA CEO Terry Ramadhan, the operating system helped the organisation rank among the best in sub-Saharan Africa.
KEMSA's CEO s. . .
Please Select an Option
Exhibiting

Visiting

Information