Posted on :Thursday , 11th June 2020
The Republic of Cameroon, a country on the Gulf of Guinea in the central region of Africa is set to benefit from the construction of a multifunctional laboratory complex dedicated to the analysis and control of the quality of food, pharmaceutical, textile, electronic, chemical and construction products.
The project is being carried out by Mediline Medical Cameroon, a subsidia. . .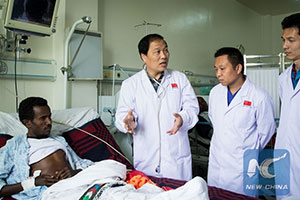 Posted on :Tuesday , 17th December 2019
The Ethiopian government welcomed the Chinese medical team for their healthcare services and medical appliance assistance to the Ethiopian people.
"The lifesaving involvement of China's medical support to Ethiopia, which lasts for more than four decades, is a successful appearance of the growing Ethiopia-China friendship," Yohannes Chala, Head of Addis Ababa Health Bureau, to. . .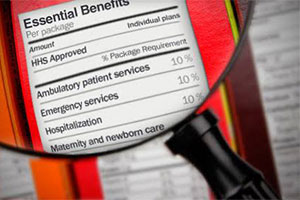 Posted on :Wednesday , 20th November 2019
Ethiopia has launched the 2nd essential health services package which is intended to achieve universal health coverage across the country.
These health service packages provide access to quality health services for all Ethiopians with full financial risk protection regardless of age, economic status, and geographic locations.
The Minister of Health Dr, Amir. . .