Posted on :Friday , 8th February 2019
According to Africa's Rand Merchant Bank (RMB), Investment Attractiveness index forecast Kenya, Rwanda and Tanzania will be among Africa's most attractive investment spot in 2019.

According to the report, Ethiopia, which is Africa's fastest-growing economy. . .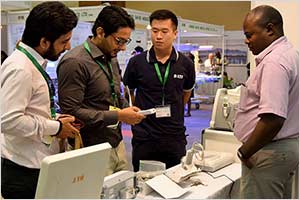 Posted on :Friday , 21st December 2018
Medexpo Ethiopia 2019 will be held in the Ethiopian capital city of Addis Ababa from 21st to 23rd March 2019. The event caters to the huge opportunity in the healthcare products, equipment and pharmaceutical industry. The exhibition will focus on providing a platform to introduce and showcase healthcare, pharmaceutical and wellness solutions in the medical sector.

In the medical . . .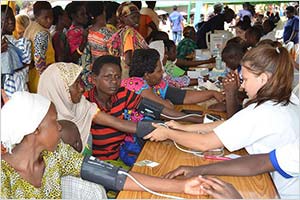 Posted on :Friday , 21st December 2018
A new program in Ethiopia called "Novartis Access" has been started by Novartis in order to tackle non communicable diseases also known as chronicle diseases such as breast cancer, hyperbatons, asthma and diabetes. The reason for selecting these diseases are because more and more people are dying from such non- communicable diseases. Novartis Access program involves products. . .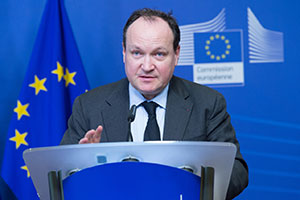 Posted on :Tuesday , 27th November 2018
Four new projects in Kenya and EA will get a great support from "The European Investment Bank (EIB)" through the loan that worth US$78mn.
This will help Kenya and East African region to gain wider support to its companies. The companies that will benefit includes telkom Kenya, the BCS Group, the Medical Credit Fund and Novastar II. It has also been reported that. . .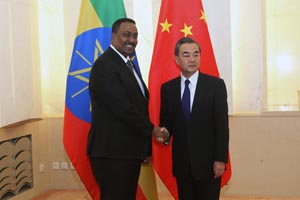 Posted on :Monday , 25th June 2018
Sansheng Pharmaceuticals Plc, a Chinese pharmaceutical company starts its new production unit in Addis Ababa, Capital of Ethiopia on Sunday, June 17, 2018.
Ethiopia still has a big number of pharmaceutical products being imported from out of the country. The number is as big as 85 percent of the 500 million U.S dollar per annum local market.
Please Select an Option
Exhibiting

Visiting

Information