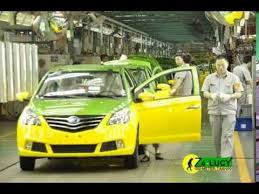 Posted on :Tuesday , 14th February 2017
Addis Ababa City Transport Authority yesterday announced that new meter taxis fare rate would take effect today.
According to the Authority, the fare of four-seat meter taxis is 10 Birr per kilometer while 13 Birr for seven-seat taxis per kilometer.
Authority Communication Officer Meteku Gebisa said that this rate would be effective up until 10 PM local time. Beginning from 10:01 onward, the rate will increase by 50 per cent, meaning, for instance, the 10 Birr fare will increase to 15 Birr, he added.
Meteku also said that a fare calculator software, which issues receipts to passengers at the end of their trip, is installed in the cars, and it is expected to smoothen the service and facilitate the implementation of the Federal Transport Authority tariffs.
He also said that there are works done with regards to monitoring the flow of the service, where a free call center - '888' - is set up to deal with any problem that may create inconvenience.