Posted on :Monday , 9th October 2017
Turkish Firm Yapi Merkezi Insaat VE Sanayi is the project contractor for a high-speed electric railway line and will undertake all designing and construction activities.
The Turkish company is a renowned, privately owned firm of great repute in rail engineering, manufacture, design, and construction.
RAHCO confirmed that Yapi Merkezi was picked to head the project af. . .
Posted on :Wednesday , 4th October 2017
Construction of the second phase of the standard gauge railway (SGR) is set to get underway soon. The project will connect the capital city of Dodoma and the commercial hub of Dar-es-Salaam.
While speaking at the Eight East and Central Africa Roads and Rail Infrastructure Summit in Dar-es-Salaam, Prof Makame Mbarawa who is the Minister o9f Works, Transport and. . .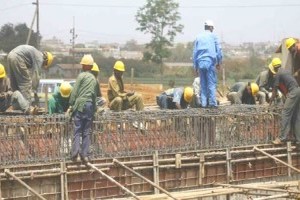 Posted on :Tuesday , 3rd October 2017
The Tanzanian governments have designs on upgrading the dual carriageway stretch of the Arusha-Holili road as they look to find funds to finance the project and upgrade the rest of the road. The carriageway stretches 14.2 kilometers and will pose as an arduous endeavour.
The government has taken taken steps to approach the Japanese gover. . .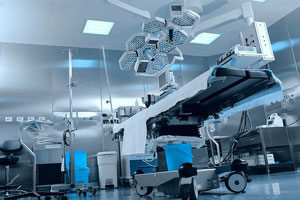 Posted on :Monday , 2nd October 2017
The Tanzanian Government has entered into a contract with Neusoft Medical Systems Company Ltd from China, to construct what is expected to be Africa's largest medical equipment manufacturing company.
A lot is expected from this new association. The products from this new factory will help diagnose, monitor and treat a number of diseases and conditions.
Please Select an Option
Exhibiting

Visiting

Information