Posted on :Wednesday , 16th August 2017
Rwandan-based energy company, Ignite Power, is confident to have been able to change the energy paradigm in Africa as it is offering a price plan for home solar products.
Ignite's chief executive, Yariv Cohen, said: "We [have] completed phase 2 of 'Ignite Rwanda' project. With a network of 1,600 installers, operational efficiencies and economies of scale,. . .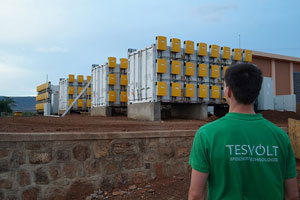 Posted on :Wednesday , 16th August 2017
Water, energy and food – the three are inextricably intertwined and increasingly challenging to access or provide on a basis that's sustainable economically, environmentally and society-wide. That's especially the case in isolated, resource-challenged parts of the world most vulnerable to climate change. Young innovative solar and cleantech startups, with support from mu. . .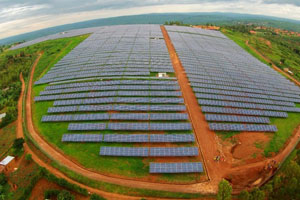 Posted on :Wednesday , 9th August 2017
The Project:
The solar field at the Agahozo Shalom Youth Village in Rwanda embodies a range of causes: it helps the long-term sustainability of the Village, it is good for the environment, it generates local employment and education and it empowers the country with access to electricity - which in itself results in a myriad of benefits for the Rwandan populati. . .
Please Select an Option
Exhibiting

Visiting

Information