Posted on :Friday , 28th April 2017
Rwanda National Police is set to provide solar home systems to 3000 households in remote areas and 30 health centres in every district of the country in the coming month.
This will be part of the activities to mark the upcoming 17th anniversary of Rwanda National Police.
In an interview, the Commissioner for Community Policing, Assista. . .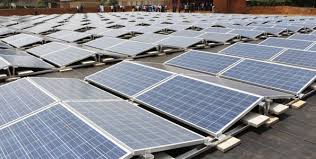 Posted on :Thursday , 2nd March 2017
East African Community's utility companies should consider paying individuals a fee for the solar power they consume to encourage more investments in clean energy.
While the grid parity -- the threshold between the hydroelectricity and solar tariff -- has narrowed with the dramatic fall in the prices of solar panels on the global market, the region has not fully sei. . .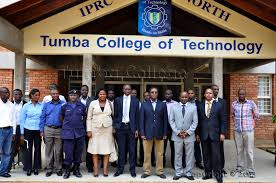 Posted on :Tuesday , 21st February 2017
The State Minister in charge of Technical and Vocational Education and Training (TVET) Thursdaycalled on TVET institutions to partake in finding solutions to the country's energy deficit by producing graduates with the requisite skills to help address the current shortage.
He was speaking at Tumba College of Technology during a graduation ceremony for some 358 stude. . .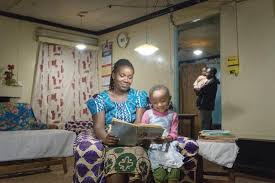 Posted on :Tuesday , 21st February 2017
Rwanda has done it again; Ignite Power is the largest solar financing company in Rwanda. Rwanda citizens now have the most Affordable Solar Home Systems in Africa, 30% more affordable than Kenya, 40-70% more affordable than any comparable product in Rwanda. IGNITE POWER has the fastest scale up in Africa with a connection rate of close to 250 homes (1,500 people) per day in Rwanda. Rwanda is le. . .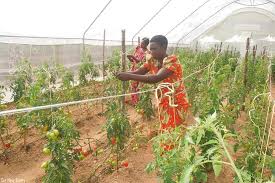 Posted on :Tuesday , 21st February 2017
The UN Food and Agriculture Organization (FAO) has launched a new initiative to support and empower rural women across the country.
The organisation last week launched the second phase of Rural Women Economic Empowerment (RWEE) project to help accelerate economic empowerment for women.
The $400,000 (about Rwf330m) project is a programm. . .
Please Select an Option
Exhibiting

Visiting

Information